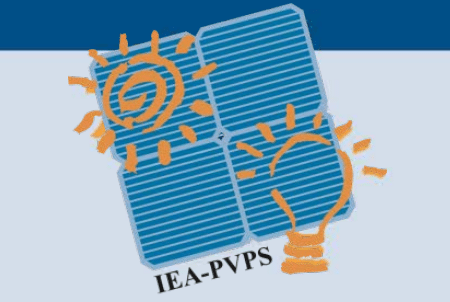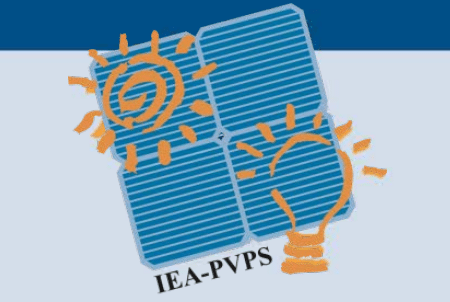 International Energy Agency – Photovoltaic Power System Programme (IEA PVPS) Publishes One New Report on "Monitoring and Operations of PV-batteries-Diesel Hybrids"
The need to electrify hundreds of millions has created a market for diesel generators. Due to the price decline of PV system more and more systems are now combining diesel generators with PV plants, so-called hybrid systems. Such hybrid systems are expected to be even more widely disseminated in the coming years.
After several publications on these hybrid PV-diesel systems, the IEA-PVPS is publishing a simple monitoring and evaluation guideline for PV-diesel hybrid systems. This document will allow operators to operate their system in a way that ensures to optimize the lifetime of the components, and especially the batteries. It also suggests maintenance routines and data acquisition to detect system failures. The guideline helps to understand the relations between different parameters in a system, where and how energy is generated and consumed and whether the system is working at full capacity or can support additional loads.
This document completes an already long list of documents aiming at designing and operating hybrid PV systems (with or without batteries) for rural electrification. Through these reports, IEA-PVPS intends to position itself as a major actor in supporting the development of PV for rural electrification, thanks to the huge experience gathered over time by its network of experts.
Download the full report here: http://www.iea-pvps.org/index.php?id=348