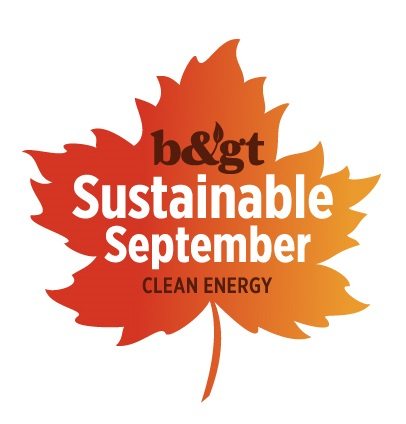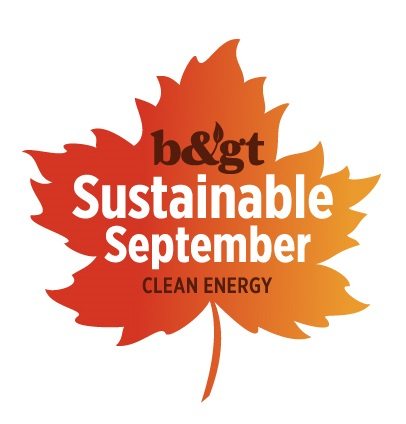 Sustainable September debate: shale gas and nuclear more effective than renewables – arguments for
Sustainable September – Blue & Green Tomorrow's month-long celebration of sustainability – will start with four debates, taking place in each of the first four weeks of the month. Readers can sign up for tickets here, before they go on general release in June.
Last week, we looked at some of the arguments for and against the motions being discussed in the first two debates – covering travel ("Growth in tourism is undesirable: it is rarely economically or environmentally 'good'" – arguments for and against) and retail ("Free trade trumps fair trade in helping developing economies" – arguments for and against).
The third event, in the week of September 15, is on energy. The motion is, "Shale gas and nuclear power will address carbon emissions in the immediate term, far more effectively than unproven renewables." Read arguments against the motion here.
This is a particularly pertinent subject, given the recent debate over fracking – the technique used to extract shale gas. The main argument for the motion is that shale gas is an effective transition fuel, bridging the gap between the present day and the low-carbon future.
In the race to decarbonise our energy system, getting rid of coal must be a priority, so shale gas – which emits less carbon dioxide than coal – is an obvious and realistic replacement.
Speaking in February, BP's chief economist Christof Ruehl said shale gas will have a positive impact much faster than renewable energy. He added, "A 1% global move from coal to gas is the savings equivalent of increasing global renewables by 11% and displacing coal."
Meanwhile, few energy issues – except, perhaps, fracking – are more divisive than nuclear power. High-profile disasters at Fukushima and Chernobyl have led many to believe it is unsafe, but those behind it would disagree.
The environmentalist Stewart Brand – editor of the Whole Earth Catalogue – rethought his own stance against nuclear and is now one of the leading proponents of it. In a recent interview, he said, "A lot of these issues with nuclear power that used to be kind of showstoppers, as I looked into the research, I had to flip my mind around from. I went from being mildly anti-nuclear power, to at this point, that if climate was not an issue, I would be so pro-nuclear, just because it's so much better than coal."
Those behind nuclear would also point out that it provides baseload power, like coal and unlike solar and wind, and is therefore a suitable replacement.
The third Sustainable September debate, which you can register your interest for here, will explore this subject in-depth. But in the meantime, why not tell us what you think on social media? Follow Sustainable September on Twitter (@SustSept), Facebook (facebook.com/sustsept) and through the dedicated LinkedIn group.
On Tuesday, we will explore some of the arguments against the motion.
Read arguments against the motion.
Further reading:
Introducing: Sustainable September
What is Sustainable September?