Announcement Winner for the 2016 Edinburgh Fringe Sustainable Practice Award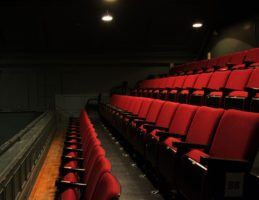 Creative Carbon Scotland along with The Centre for Sustainable Practice in the Arts have this morning released the winner for the 2016 Edinburgh Fringe Sustainable Practice Award at Edinburgh's Festival Theatre.
In a ceremony hosted by celebrated comedian Holly Burn, VOU Fiji Dance was presented with the award for their 2016 production at the Edinburgh Festival Fringe, Are We Stronger Than Winston? The company received a hand-crafted award piece made from sustainable materials by local artist Coral Mallow at the ceremony, which was attended by many Fringe participants, as well as art industry and sustainability sector professionals. They will also be featured in the Center for Sustainable Practice's Quarterly magazine.
With more applications than ever before, the judges agreed to shortlist 24 productions and choose 7 finalists. This unusually large selection reflected the high quality of the productions as well as their scope across all areas of sustainability. Judges assessed shows based on their artistic quality, their engagement with themes relating to social, economic and environmental sustainability, and their thoughtfulness around decisions relating to sustainable practice.
Director of the Centre of Sustainable Practice in the Arts, Ian Garrett, said:
"I'm thrilled and gratified to see how the award has been growing since its establishment in 2011 and how high the quality of the applying productions has been this year."
The award winner, VOU Fiji Dance's production of Are We Stronger Than Winston?, was created in response to the cyclone Winston, which devastated the South Pacific Islands in February this year. The dance piece depicts the horrors of the natural disaster, as well as the locals' resilience in dealing with the strongly-felt impacts of climate change. They convinced the judges with this direct approach to the theme of sustainability in its form of human adaptation to a changing environment, as well as their excellent and moving performance. Moreover, they are conscious of their carbon emissions through travel and aimed to offset this by planting trees in their homeland. The company concluded their spring European Tour with the Edinburgh Festival Fringe run, appearing at Greenside @ Nicolson Square from August 5th to August 13th.
During the ceremony, Philip Brady, director of carbon-neutral printing company PR Print and Design and key supporter of the award, announced the finalists, with each runner up company recognised for their sustainability choices:
· Bird, Sita Pieraccini in association with Feral
For expressing the fragility of life in a dangerous environment through consistently expressive physical movement, sound and high production values. Engages by provoking questions rather than providing answers.
· Eden, Less Theatre
For its intentional and considered use of found objects in a way that transforms them into magical characters and for making a strong connection with the environment and waste as exhibited in material choices.
· Generation Zero, Lamphouse Theatre
For its exploration of a future where climate change has restricted our travel and lives, and the emotional impact of such a societal shift. A production where the ramifications of living unsustainably were at the heart of the plot.
· The Story of Mr B, Shake Shake Theatre
For using delightful and inventive upcycled puppetry to explore the human role in nature, and the importance of harmony in the world. It created an approachable context for children to understand the cycles of nature, and our need for it.
· World Without Us, Ontroerend Goed, Theatre Royal Plymouth, Vooruit, Richard Jordan Productions
For a purely executed, uncompromising look at human transience and how that manifests in the unsustainability of our built world
· Romeo & Juliet, The HandleBards
Receiving a special commendation for their continued excellence in sustainable practice.
The Edinburgh Fringe Sustainable Practice Award is a collaboration between its founder, the Center for Sustainable Practice in the Arts (CSPA), and Creative Carbon Scotland (CCS), working together with media partner the List magazine and sponsor PR Print & Design, supported by the Arts & Business Scotland's New Arts Sponsorship Grants programme.
Philip Brady, Director of PR Print and Design said:
"Our business has strived for the last 10 years to highlight the importance of sustainability. We are delighted to be associated with this initiative and look forward to continuing our journey with this sustainable Fringe award and Creative Carbon Scotland."
We are delighted to be associated with this initiative and look forward to continuing our journey
Arts & Business Scotland Chief Executive David Watt said:
"We're delighted to be able to support the 2016 Edinburgh Fringe Sustainable Practice Award through the New Arts Sponsorship Grants programme as an excellent example of partnership working within the sector with a focus on environmental sustainability."
Director of Creative Carbon Scotland Ben Twist said:
"The Fringe Sustainable Practice Award celebrates all the things that we are interested in: high quality artistic work that is produced sustainably and engages with themes of sustainability in the widest sense. We're thrilled to collaborate with all of our partners to shine a low-carbon light on the great work in this field by more and more companies every year."
Each year the award is given to a production that exhibits high quality artistic integrity and engages the company and audiences with the issues of sustainability in all of its forms. It celebrates different approaches to sustainable practice both in content and in the production of shows, and rewards those that take responsibility for their social, environmental and economic impacts and think creatively about how the arts can help grow a sustainable world.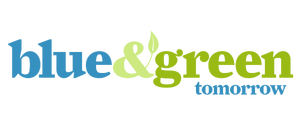 How the Auto Industry is Lowering Emissions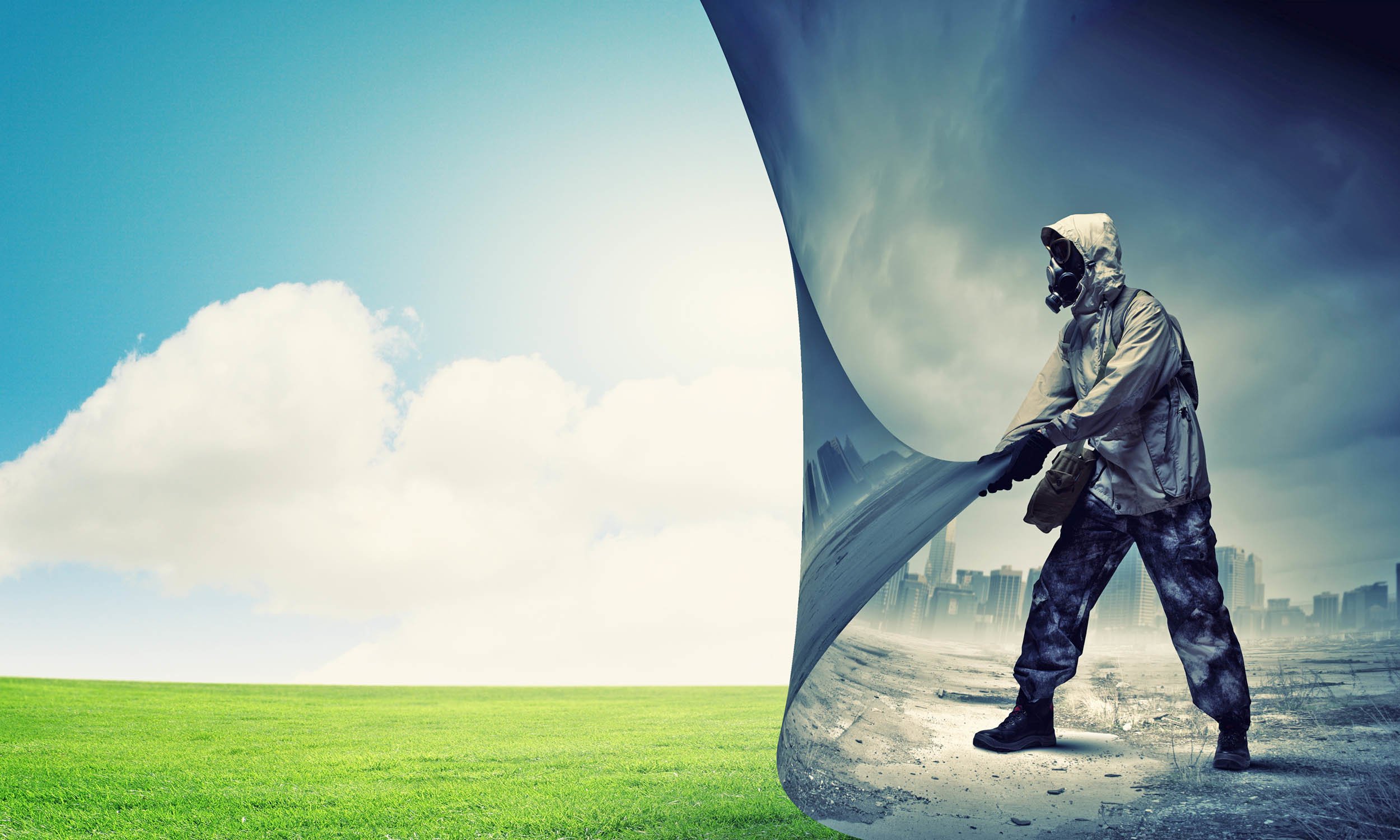 Currently, the automotive industry is undergoing an enormous change in a bid to lower carbon emissions. This has been pushed by the Government and their clean air plans, where they have outlined a plan to ban the sale of petrol and diesel cars by 2040.
Public Health Crisis
It is said that the levels of air pollution lead to 40,000 early deaths in the UK, with London being somewhere that is particularly bad. This has led to the new T-Charge, where heavy polluting cars will pay a new charge on top of the existing congestion charge. Other cities have taken action too, with Oxford recently announcing that they will be banning petrol and diesel cars from the city centre by 2020.
Eco-Friendly Vehicles
It is clear that the Government is taking action, but what about the auto industry? With the sale of petrol and diesel plummeting and a sharp rise in alternatively fuelled vehicles, it is clear that the industry is taking note and switching focus to green cars. There are now all kinds of fantastic eco-friendly cars available and a type to suit every motorist whether it is a small city car or an SUV.
Used Cars
Of course, it is the cars that are currently on the road that are causing the problem. The used car market is enormous and filled with polluting automobiles, but there are steps that you can take to avoid dangerous automobiles. It is now more important than ever to get vehicle checks carried out through HPI, as these can reveal important information about the automobile's past and they find that 1 in 3 cars has a hidden secret of some kind. Additionally, they can now perform recall checks to see if the manufacturer has recalled that particular automobile. This allows people to shop confidently and find vehicles that are not doing as much damage to the environment as others.
Public Perception
With the rise in sales of alternatively fuelled vehicles, it is now becoming increasingly more common to see them on UK roads. Public perception has changed drastically in the last few years and this is because of the air pollution crisis, as well as the fact that there are now so many different reasons to switch to electric cars, such as Government grants and no road tax. A similar change in public opinion has happened in the United States, with electric car sales up by 47% in 2017.
Progress
The US is leading the way for lowering emissions as they have declined by 758 million metric tons since 2005, which is the largest amount by far with the UK in second with a decline of 170 million metric tons. Whilst it is clear that these two nations are doing a good job, there is still a lot of work that needs to be done in order to improve the air quality and stop so many premature deaths as a result of pollution.
With the Government's plans, incentives to make the change and a change in public perception, it seems that the electric car revolution is fully underway.
Consumers Investing in Eco-Friendly Cars with the UK Green Revolution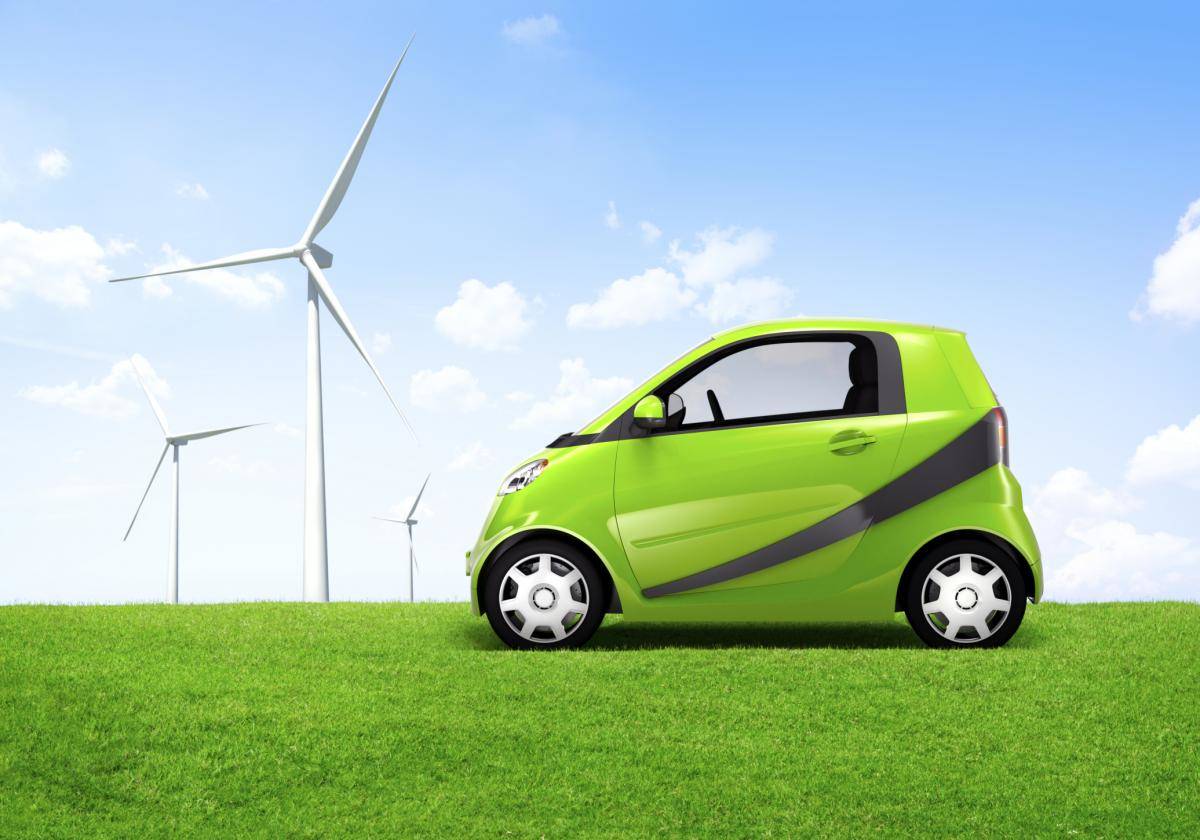 The UK public appears to be embracing the electric car UK Green Revolution, as recent statistics reveal that more and more consumers are making the switch from petrol and diesel to electric or alternatively fuelled vehicles. The demand for diesel fell by almost a third in October compared to last year, whilst hybrid and electric cars rose by a staggering 36.9%.
Time for UK Green Revolution Change
So, what is the reason for this sudden change? This comes down to the current situation in the UK, which has led to people embracing eco-friendly technologies and automobiles. One of the main reasons is the Government's clean air plans, which includes the impending 2040 ban on petrol and diesel automobiles. There is then the rollout of the T-Charge in London, the city of Oxford announcing that they will be banning petrol and diesel from the city centre by 2020 and various other big announcements which take up a lot of space and time in the UK press.
h2>Diesel's Reputation
In addition to this, the negative publicity against diesel has had a huge impact on the UK public. This has led to a lot of confusion over emissions, but actually, the newest low emission diesel automobiles will not face restrictions and are not as bad to drive as many believe. Most notably, German brand Volkswagen has been affected due to the emissions scandal in recent times. It was discovered that some emissions controls for VW's turbocharged direct injection diesel engines were only activated during laboratory testing, so these automobiles were emitting 40 times more NO in real-world driving. As a result of this and all the negative publicity, the manufacturer has made adaptations and amended their vehicles in Europe. Additionally, they have made movements to improve the emissions from their cars, meaning that they are now one of the cleaner manufacturers. Their impressive range includes the Polo, Golf and Up, all of which can be found for affordable prices from places like Unbeatable Car.
The Current Market
The confusion over the Government's current stance on diesel has clearly had a huge impact on the public. So much so that the Society of Motor Manufacturers and Traders (SMMT) has called on the Government to use the Autumn Budget to restore stability in the market and encourage the public to invest in the latest low emission automobiles. SMMT believes that this is the fastest and most effective way to address the serious air quality concerns in this country.
Incentives
One way that the Government has encouraged the public to make the switch is by making incentives. Motorists can benefit from a grant when they purchase a new plug-in vehicle, plus there are benefits like no road tax for electric vehicles and no congestion charge. When these are combined with the low running costs, it makes owning an electric automobile an appealing prospect and especially because there are so many great models available and a type to suit every motorist. One of the main reasons holding motorists back is the perceived lack of charging points. However, there are currently over 13,000 up and down the country with this number rapidly increasing each month. It is thought that the amount of charging points will outnumber petrol stations by 2020, so it is easy to see more and more motorists start to invest in electric cars way ahead of the 2040 ban.
It is an interesting time in the UK as people are now embracing the electric car revolution. The Government's clean air plans seem to have accelerated this revolution, plus the poor publicity that diesel has received has only strengthened the case for making the switch sooner rather than later.