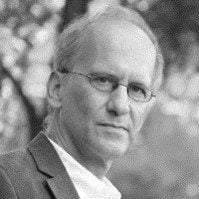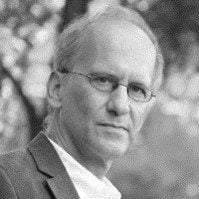 #bluegreenmarbles Vote for Jamie Hartzell, Founder & Chair of Ethex #sustainpersonoftheyear15
For creating the Ethex platform, enabling community energy and social enterprises to raise money easily, not least the £4.8 million raised for six community energy share offers before tax relief was cancelled at the end of November.
Read more about the 2015 Sustainability Personality of the Year and Blue & Green Marbles here.
Jamie is one of the UK's leading social entrepreneurs. He is also an investor in a wide range of social businesses.
Jamie is chair of Ethex and chair of both the fairtrade company Divine Chocolate and Zaytoun, a company importing fair trade olive oil and other products from Palestine.
He began his career as a documentary film-maker for the BBC and Channel 4 before starting his own company, Small World Productions. He left television to found the Ethical Property Company in 1998. He led the company for 13 years, taking it from one employee to some 70 staff working in the UK, Belgium, France and the Netherlands. Jamie has undertaken four Ethical Public or Private Offerings, raising £14 million from some 1,300 investors in the UK, as well as a private offer in Belgium for €3.2 million. He also founded the charity the Ethical Property Foundation.
Jamie has been a trustee of Student Hubs, a charity encouraging UK university students to get more involved with social and environmental issues; of the Resource Centre (London) Ltd, the charity that owns the Holloway Road Voluntary Resource Centre; and joint Managing Director of both Ethical Property Europe and Ethical Property Nederland.
Jamie holds shares in Ethex business members the Ethical Property Company, Traidcraft and Oikocredit.
Vote here.