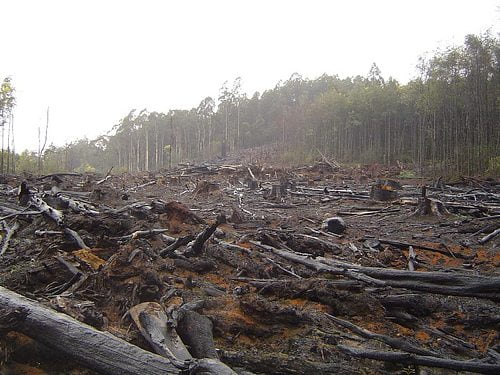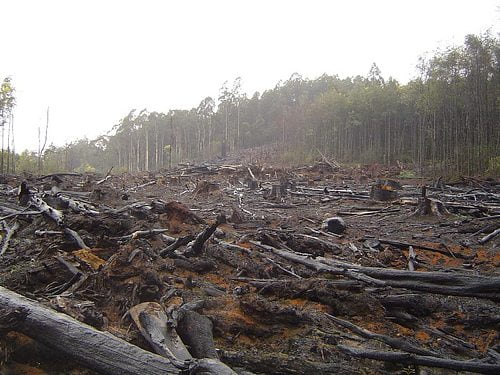 Building the Bridge from Deforestation-Free Pledges to Lasting Benefits for Forests, People and the Planet
In its position paper, "Halting Deforestation and Achieving Sustainability," the Rainforest Alliance addresses the recent surge in deforestation-free pledges.
As deforestation is debated at an Innovation Forum event in London on "How Business Can Tackle Deforestation," the paper argues the deforestation-free trend is an exciting development, but needs definition, focus, and accountability to deliver lasting benefits for forests, people and the planet.
A growing number of companies that source wood and agricultural products are announcing they will eliminate deforestation from their supply chains, through individual statements, and/or by joining collective pledges such as the New York Declaration on Forests or the Consumer Goods Forum.
While such announcements are welcome, the Rainforest Alliance position paper points out that tackling deforestation is a complex problem that requires long-term solutions and entails many interlinked sustainability issues, including non-forest ecosystems, water resources, and community and worker rights. Many deforestation-free pledges currently lack the public accountability that independent standards and third-party verification offer, for example through certification programs such as the Forest Stewardship Council.
"The deforestation-free trend is valuable and exciting," said Rainforest Alliance president of forestry, Richard Donovan. "But we don't yet have an agreed framework for turning this important objective into reality. Deforestation-free is not the same as no trees being cut, though consumers might interpret it that way. A great tagline doesn't equal a great strategy for change. Defining, implementing and evaluating deforestation-free pledges is essential so that society can judge whether companies and governments are actually slowing deforestation."
The Rainforest Alliance position paper identifies five pillars of success to build the bridge from deforestation-free declarations to long-term gains for forests, people, and sustainability. These include clarifying definitions of deforestation-free that are rigorous yet realistic; addressing other critical risks and impacts of commodity production; increasing the productivity and efficiency of existing croplands; effectively governing forests and other natural resources; and restoring degraded lands to productivity and health.
The Rainforest Alliance's paper is available for download here.