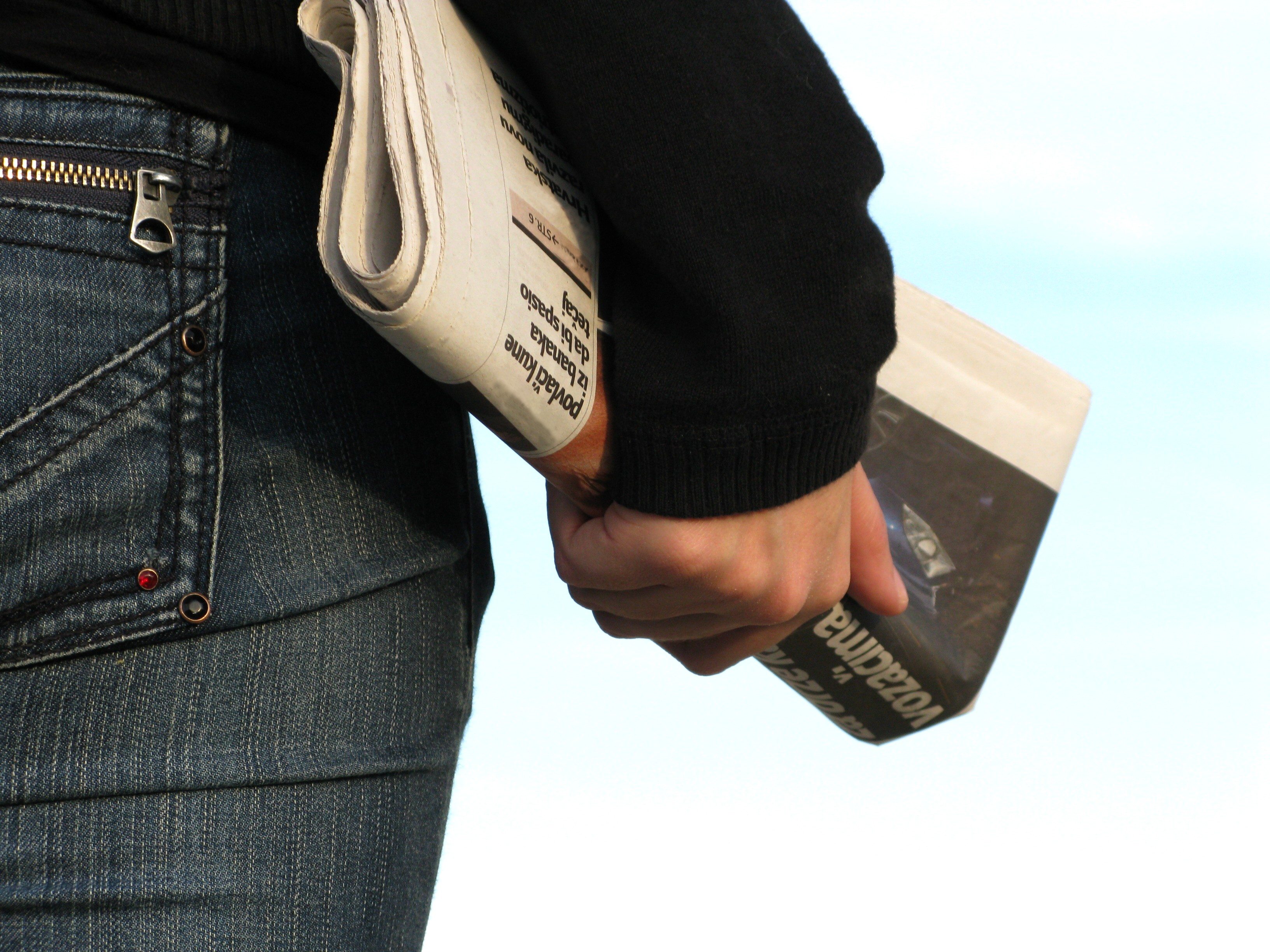 Blue & Green Daily finds and summarises the top sustainability stories around the web every morning. We start with our own picks from Blue & Green Tomorrow.
The power is in your hands: the benefits of solar energy
'Alternative' finance no more: Crowdfunder on why it's eyeing up the mainstream
EU looks to remove barriers for sustainable investment in 'blue economy'
House of Lords urges government to 'go all out for shale'
$1.1tn of 'high cost' oil investments at risk
——————————————————————————————————————————————
9 May headlines
Energy-saving technologies cutting firms' fuel bills
Electricity costs have doubled for businesses over the last decade, says energy saving body Carbon Trust, pushing sustainability issues to the top of the agenda. These days 'going green' is as much about business survival as reducing impact on the environment yet businesses still struggle to understand the technologies available and are wary of the upfront costs involved. BBC.
Prince Charles backs plan to kill grey squirrels
Prince Charles has backed plans to kill grey squirrels to protect the UK's "much-loved" native reds. Under a "squirrel accord" government, forestry officials and some conservationists agreed to undertake a renewed push to reduce grey numbers "through targeted and sustained action". Guardian.
Pfizer under pressure from US on tax loophole
Pfizer's £63 billion approach for AstraZeneca was attacked on a new front after a powerful US senator pledged to close the loophole at the centre of the proposed deal. The US pharmaceuticals giant has said it wants to acquire its British rival, partly to expand its drug portfolio, but also to reduce the tax bill that it currently pays in the US by re-domiciling in the UK. Telegraph.
Centrica share tumble on second profit warning in six months
Shares in Centrica fell 3% in early trading after the energy provider issued its second profit warning in six months. The 'big six' supplier said it will not raise prices for British Gas customers this year after losing 180,000 households. The company admitted that wholesale energy prices had fallen but made no effort to cut prices, profits are expected to be 10% lower than City expectations. Independent.
Ecuador rejects petition to stop oil drilling in Yasuni national park
Nearly two thirds of the signatures on a national petition to stop oil being exploited on a large scale in one of the most biodiverse parts of the Amazon rainforest have been rejected, leading to demonstrations across Ecuador and accusations of bias and manipulation. Guardian.
——————————————————————————————————————————————
Interesting picks
Stanford coal divesting help students seeking domino effect – Bloomberg
Think tank behind Tory foreign policy promotes Arab world fossil fuel hegemony – Guardian
How to unlock millions of dollars for social good – Trust Net
Scientists versus diplomats at the Intergovernmental Panel on Climate Change – The Economist
Photo: Sanja gjenero via Freeimages