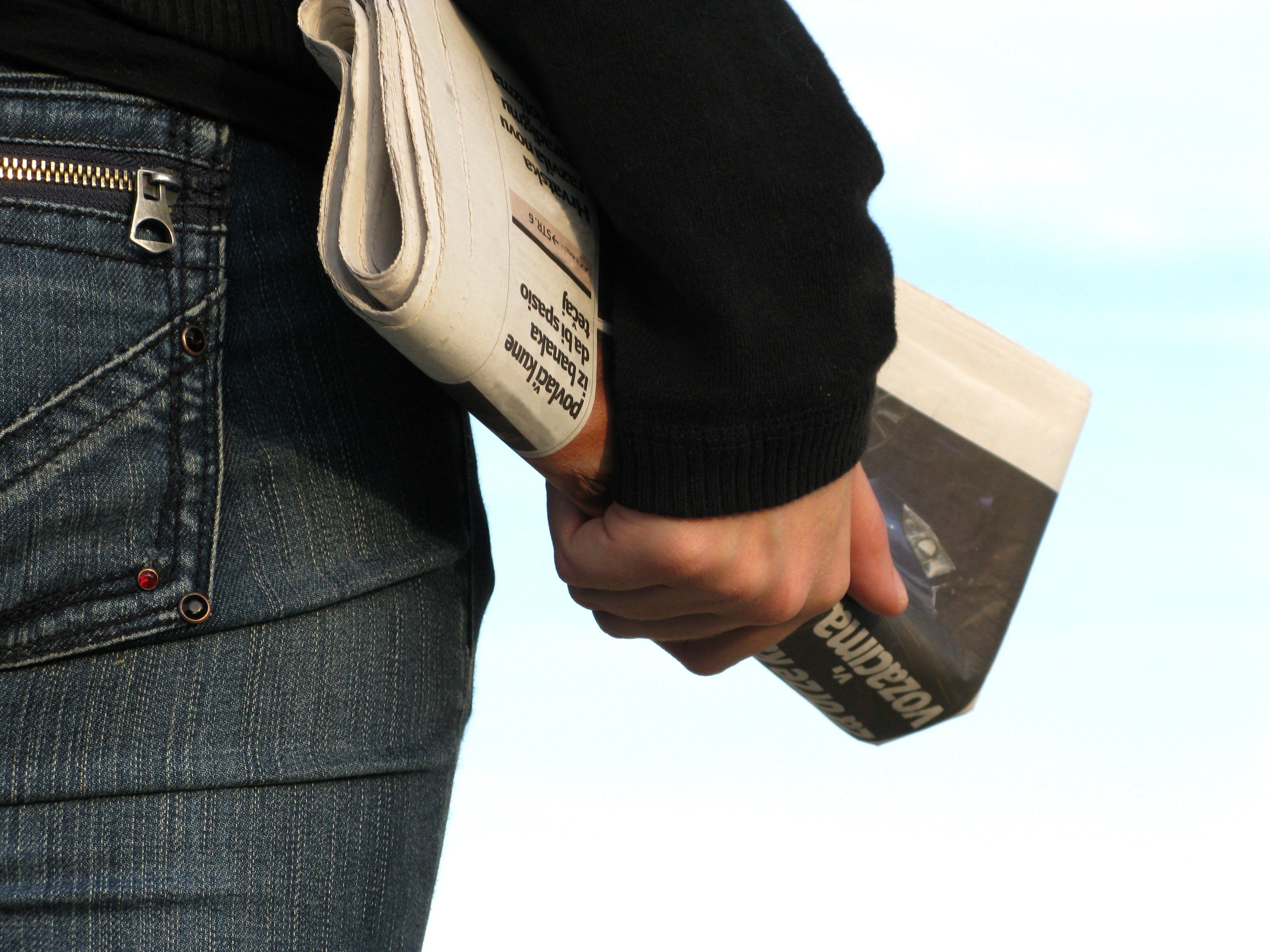 Blue & Green Daily finds and summarises the top sustainability stories around the web every morning. We start with our own picks from Blue & Green Tomorrow.
'Huge milestone' for renewables as US navy turns seawater into fuel
Matt Damon: 'Every 20 seconds, a child dies because of lack of water'
Archbishop and pope use Easter messages to call for an end to conflict and poverty
Food bank donations surge after Mail on Sunday criticism 
Impax among winners of Queen's award for sustainable development 
——————————————————————————————————————————————
22 April headlines
Corn biofuels worse than gasoline on global warming in the sort term – study
Biofuels made from the leftovers of harvested corn plants are worse than gasoline for global warming in the short term, a new study shows, challenging conclusions that they are a cleaner oil alternative that can combat climate change. The study found that biofuels made with corn residue release 7% more greenhouse gases in the early years compared with conventional gasoline. Guardian.
Ed Davey: Russia holding the world to ransom over energy
Britain will call on the G7 to stop Russia using its control of global energy supplies to hold the world to ransom at a summit next month, the energy secretary has claimed. Energy ministers from leading nations hope to reduce the influence president Putin hold over the west by reducing their reliance on Russian gas. Telegraph.
Further plans considered for Balcombe oil well site
Plans for further oil and gas exploration at Balcombe have been recommended for approval. A report to West Sussex Council said planning consent for last year's work expired before operation ended and this plan was for further tests before the well was sealed off. BBC.
Carmakers lobby to delay EU efforts to upgrade emissions testing
The European car industry is lobbying to delay the introduction of a tough new emissions testing regime designed to combat fears that carmakers are gaming the system to boost their efficiency rating. European cars are as much as 30% less efficient than their manufacturers claims. Financial Times.
——————————————————————————————————————————————
Interesting picks
Arctic oil: it is madness to celebrate a new source of fossil fuels – Guardian
World Bank's most important decision – Financial Times
'It is no longer a fanciful dream to be socially responsible and please shareholders' – The Times
Can you put a price on the beauty of the natural world? – Guardian
Photo: Sanja gjenero via Freeimages