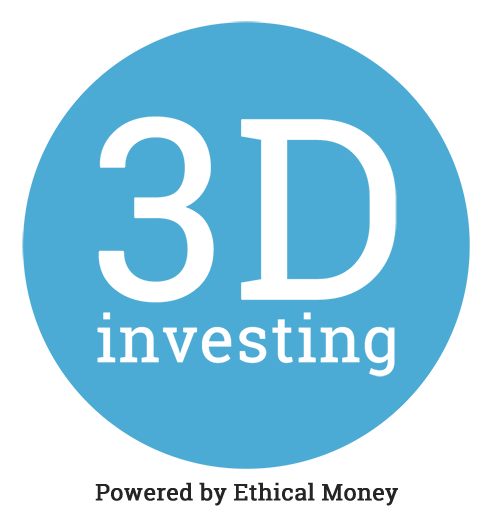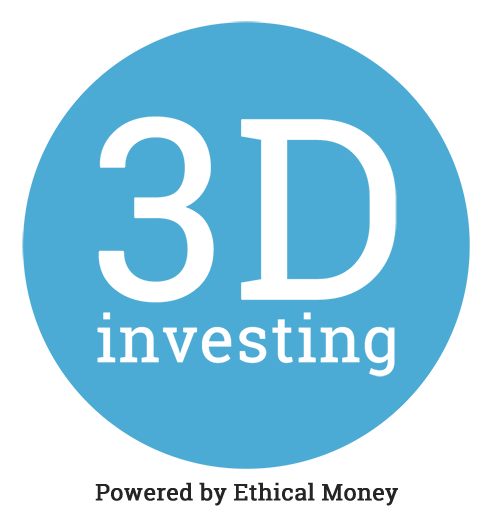 Good Money Week: 3D Star Rating identifies four 5-star investment options from Threadneedle, Triodos, WHEB and Brookfield
Independent SRI Consultancy 3D Investing has developed a philosophy and approach to identify the real heroes of the socially responsible investing world. The approach is fully explored in Blue & Green's recent Guide to Sustainable Investment. We list the top funds here.
Nothing in this article constitutes a recommendation to buy or sell any investment of any kind. Any investment-related queries should be directed to a fully qualified financial adviser.
| join our growing community: sign-up to our newsletter and connect on twitter, facebook or linkedin |
Independent SRI Consultant, John Fleetwood said: "The 3D Star Rating is designed to identify the best and the worst SRI funds.  Four and five star funds are the pick of the bunch – funds that have made a demonstrable social or environmental impact and have delivered on financial expectations. In particular, five star funds have pioneered this whole area of thematic social investment."
Only four investment options get the coveted five-star rating Threadneedle, Triodos, WHEB and Brookfield. Responding to the news of their 3D Five Star Rating, George Latham, Managing Partner of WHEB Asset Management LLP, said "We are delighted to receive this Five Star rating by 3D Investing.  We firmly believe that our social and environmental themes and integrated analytical approach help us to identify structural growth markets and high quality companies, a core contribution to our investment returns.  3D Investing's analysis is holistic and recognises our approach for its disciplined investment process with a focus on transparency and impact."
John Fleetwood, Founder of 3D Investing, says: "WHEB are undoubtedly one of the pioneers of 3D investing and we are delighted to welcome them as one of the first holders of the 3D Five Star Rating.  A five star rating is reserved for the very best and reflects WHEB's clear commitment, social impact and very high level of transparency."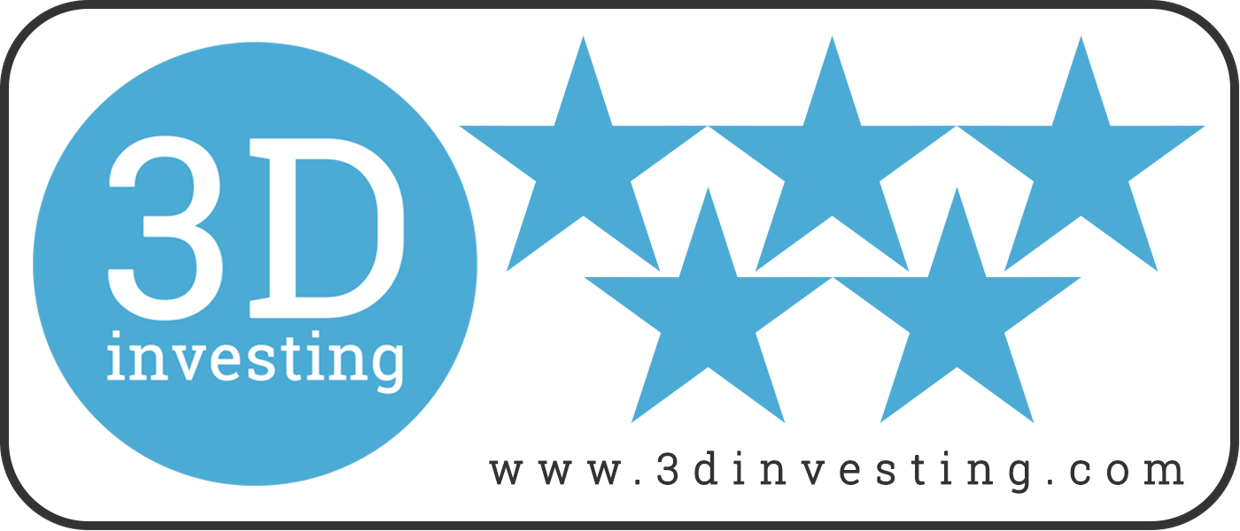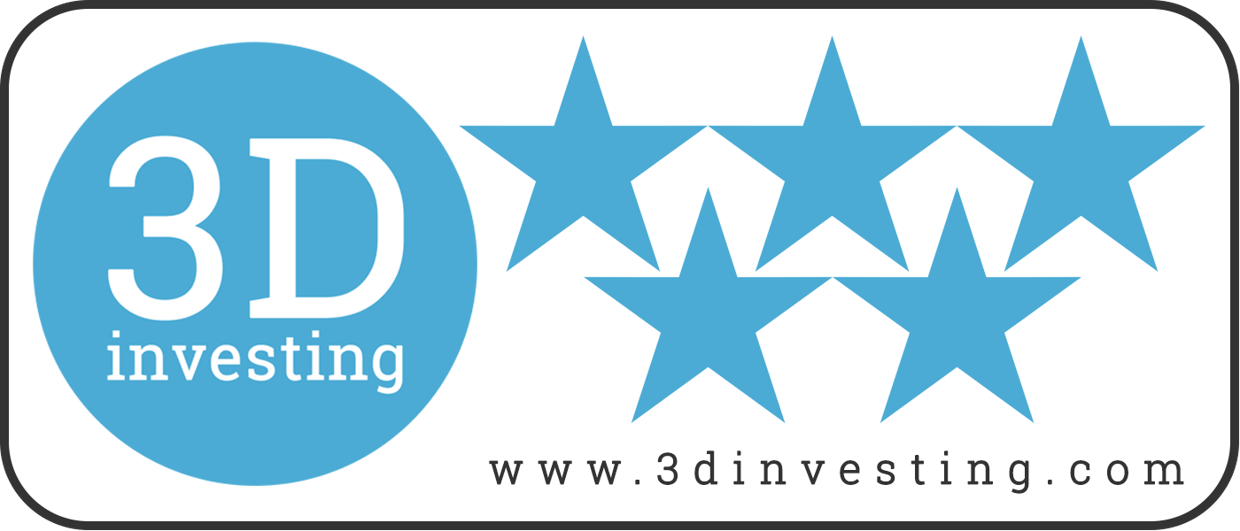 The four investment options get the coveted 3D Five Star Rating are:
Brookfield Renewable Energy Partners: The Brookfield Renewable Fund supports one of the largest publicly-traded, pure-play renewable power platforms globally. Diversified across 75 river systems and 14 power markets in North America, Latin America and Europe, its portfolio is primarily hydroelectric and totals more than 7,000 megawatts of installed capacity.
Columbia Threadneedle: The Threadneedle UK Social Bond Fund was launched in January 2014 as the first daily liquid fund to offer ordinary people, as well as institutional investors, an opportunity to invest for both a social and financial return. For the first time in the UK, Big Issue Invest and Threadneedle have brought the mainstream into social investment.
Triodos Bank: The Triodos Sustainable Pioneer Fund invests in worldwide equities issued by listed companies that are pioneers in: Climate protection (sustainable energy), Healthy people (medical technology), Clean planet (environmental technology and water), Corporate social responsibility (CSR).
WHEB Group: The FP WHEB Sustainability Fund characteristics: Multi-thematic, global listed equity, Invests exclusively in companies providing solutions to sustainability challenges, Diversified universe of investment opportunities Footprint is active, mid-cap and unconstrained, Targets strong long-term growth and risk-adjusted returns, Investment style is 'growth at the right price' (GARP).
Also noteworthy are the 16 3D Four Star Rating options, which includes:
– Impax Environmental Markets Fund
– Impax Environmental Markets PLC
– ishares US Medical Devices
– Jupiter Ecology
– Quilter Cheviot Climate Assets
– John Laing Environmental Assets
– Innergex
– NextEnergy Solar Fund
– Bluefield Solar
– The Renewable Investment Group
– Target Healthcare
– Primary Healthcare Properties
– Foresight Solar
– GCP Infrastructure
– Generation Healthcare REIT
– Greencoat Wind
In accordance with the Financial Services and Markets Act 2000, Blue and Green does not provide regulated investment services of any kind, and is not authorised to do so. Nothing in this article constitutes or should be deemed to constitute advice, recommendation, invitation or inducement to buy, sell, subscribe for or underwrite any investment of any kind. Any specific investment-related queries or concerns should be directed to a fully qualified financial adviser.