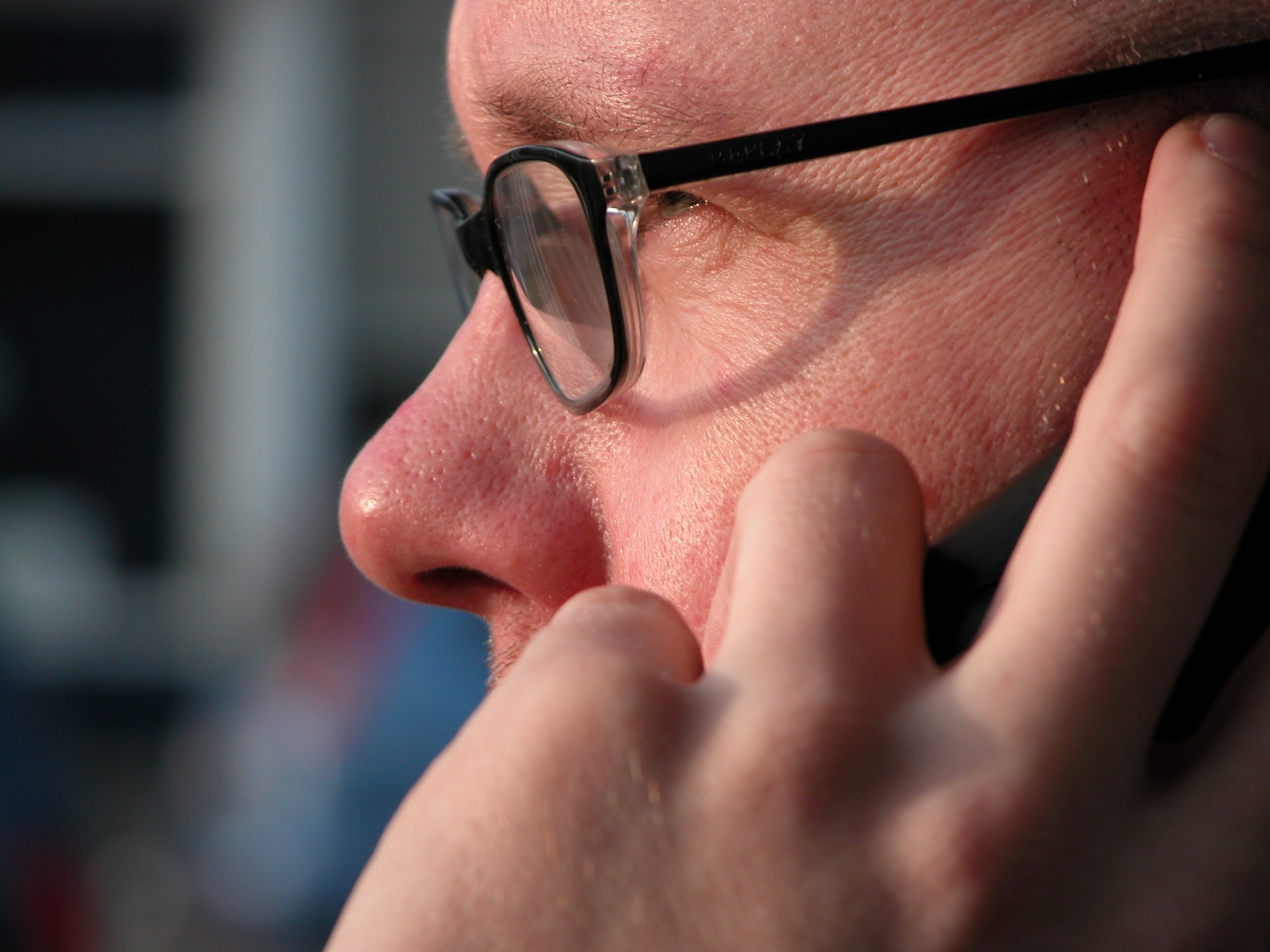 Criminal gangs who tricked British investors out of millions of pounds have been targeted in the biggest ever international crackdown on boiler room fraud. The operation has led to 110 arrests, mostly in the UK and Spain.
Share scams are often called boiler room scams because of the cramped conditions they usually work in. The fraudsters cold call investors offering them worthless, overpriced or even non-existent shares. High-pressure sales tactics and the promise of high returns are also used but investors often end up losing all their money.
The City of London police has confirmed there are 850 victims in the UK but said the true figure is likely to be in the "multi-thousands". Many of the victims are retired and had lost their pension savings and have collectively lost around £15 million, with individual loses ranging from £2,000 to £500,000.
Steve Head, a commander at the City of London police, described the operation as a "landmark". He said the investigation was significant because it targeted people believed to be at the top of an organised crime network that has carried out boiler room scams across Europe.
He added, "The arrests made across four countries highlight how law enforcement can work globally in the pursuit of suspected criminals who seek shelter in foreign lands so they can target innocent people with investment scams that wreak financial and emotional destruction."
The government and numerous charities have previously warned that elderly or vulnerable investors are at risk of carbon credit scams. An Interpol report also found that carbon trading schemes can be manipulated by criminal gangs and fraud because a lack of understanding makes the market particularly vulnerable.
The film Boiler Room depicts a college drop-out joining a boiler room operation and coming to the realisation that he is defrauding his clients.
Further reading:
£3.2m carbon credit scam firms ordered into insolvency
Financial regulator acts to stop suspected 'boiler room' scam
Elderly retail investors at risk of carbon credit scam
Don't be fooled; voluntary carbon credits are not investments
Criminals are targeting carbon trading schemes, says Interpol