WWF-UK Respond To EU Committee On The Brexit Impact On Fisheries Report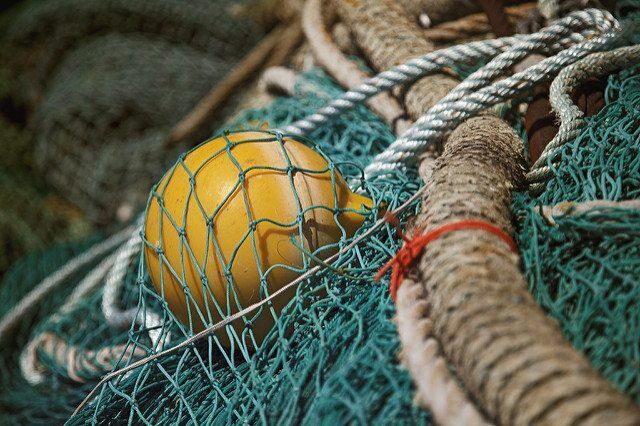 Fisheries Programme Manager at WWF-UK, Helen Mclachlan, has released the following respone to the release of the House of Lords Union Committee Report, 'Brexit:Fisheries':
"WWF supports the conclusions from the House of Lords that as we leave the EU we should be mindful to maintain and build upon recent improvements in the sustainability of fisheries and the efforts to tackle illegal, unreported and unregulated fishing. This stands for UK vessels wherever they fish. Central to any new fisheries policy must be a commitment to fishing at sustainable levels and ending the wasteful discarding of fish, together with effective monitoring and control measures that harness new technologies, such as using cameras on boats.
"It is vital that UK seafood standards meet or improve upon those established by the EU so that consumers can be confident that the seafood they buy is sustainably sourced. We look forward to working with government, industry, communities and retailers to help shape future fisheries policy that puts sustainable fish stocks and healthy seas at its heart."