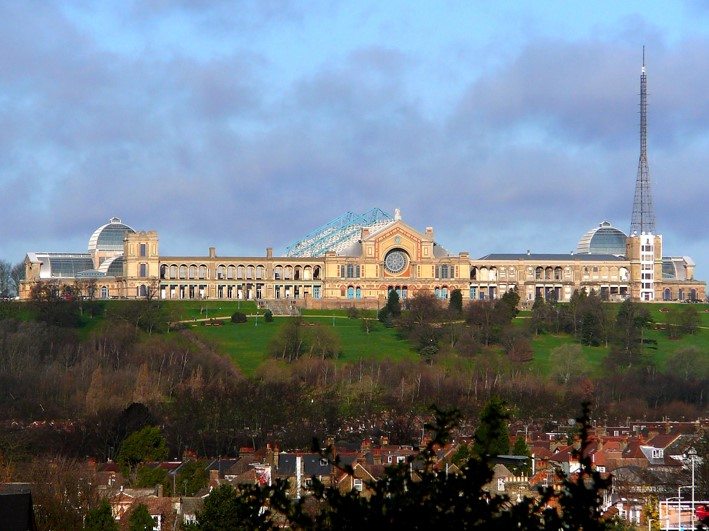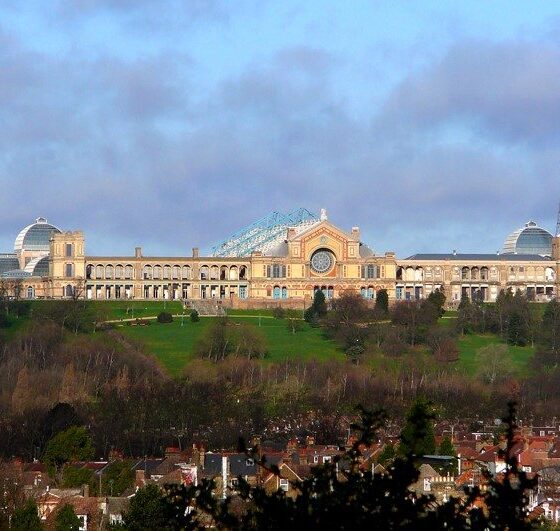 On this day: in 1936 BBC1 is launched, in 1982 Channel 4 is launched and in 1990 BSkyB is formed
November 2 is a big day in British television history. BBC1 launched 2 November 1936, Channel 4 was launched 2 November 1982 and BSkyB was formed out of British Satellite Broadcasting and Sky Television 2 November 1990. ITV and BBC2 broke the November launch pattern on 22 September 1955 and 20 April 1964 respectively.
The BBC Television Service officially began regular broadcasts from Alexandra Palace in London on 2 November 1936. The channel went off air at the outbreak of World War 2, and didn't start broadcasting again until June 1946, and has been speaking 'peace unto nation', ever since. It became BBC TV in 1960, BBC1 in 1964 and BBC One in 1997. Today, it has 21% audience share.
Channel 4 was designed to be the halfway house between public service broadcasting and independent broadcasting – commercially funded but publicly owned.
In 1982, following a welcome and the introduction of the famous 'fourscore' by Lord David Dundas, the first programme to air on the channel was the teatime game show Countdown, produced by Yorkshire Television which is still running.
Today, Channel 4 has an audience share of just under 5% and its parent corporation has sired several sister channels 4seven, Film4, e4, More4 while sharing The Box, 4Music, Heat, Kerrang! TV, Kiss TV, Magic TV, Smash Hits TV channels with Bauer Media.
British Satellite Broadcasting was founded in 1986 by Granada Television, Pearson, Virgin Group, ITN, Anglia Television and Amstrad (who withdrew) and awarded a 15-year franchise for direct broadcasting by satellite system. Sky was launched in 1989 in the UK by Rupert Murdoch's News Corporation, who had failed to win the franchise and tried to join the BSB consortium in 1986. By 1990 massive losses for both companies forced them into a merger.
By 1992 BSkyB had secured the live broadcasting rights to the Premier League, which Rupert Murdoch was to use quite effectively as his "battering ram" for pay-television.
Today, it is the UK's largest pay-TV broadcaster with 11 million customers.