Global Survey Uncovers Why Elites Are Failing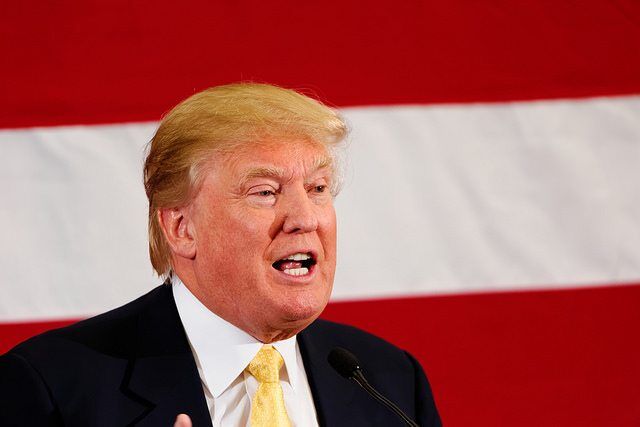 A cross-Atlantic Glocalities survey of Research Agency Motivaction International into values of 56,000 people in 24 countries has revealed why Western elites are currently failing in confrontation with anti-establishment revolts.
Research Director Martijn Lampert: "With the world's elite gathered in Davos, Trump's transformational leadership in the US and critical elections in Europe ahead in 2017 we decided to launch an in-depth study into the trends that drive anti-establishment revolts in the West. Our results reveal that it is crucial for Western leaders to develop new storylines and radical policy offerings in order to reconnect with the values and needs of alienated segments of society."
Herman Van Rupmuy, President Emeritus European Council, reacted to the results stating:
"It is not enough to reject populism. We must first understand what drives people into the arms of populists. This study offers a very valuable contribution. We must refute irrationality with reason.''
We must understand what drives people into the arms of populists
The five reasons why Western elites are currently failing:
1. Political establishments are paralysed by a new political divide that is playing out in Western society as a consequence of globalisation.
On the one hand the divide is fuelled by patriotic movements in defence of national culture and against immigration (such as Trump, UKIP and Front National). On the other hand radical egalitarian movements are surging on a platform of egalitarian values (equality of people, cultures and religions) and income redistribution (such as Sanders and Podemos). In this new political dynamics establishment political parties and candidates have insufficient appeal to voters.
2. The social contract between people and Western elites has been broken.
The mindset of Western intelligentsia is based on universalist, cosmopolitan and liberal values. The patriotic revolt against these 'elite values' is an expression of a breakdown of trust between people and the establishment. In reaction to the revolt Western political establishments are stuck in their bubble of like-mindedness. They are unable or unwilling to bridge the divide in order to renew the social contract and often fuel the revolt by appearing insensitive to change. The bubble thinking of Western intelligentsia is dominant among university educated and those working in the sectors: art (think of Hollywood support for Clinton), non-profits, media (think of Trump's attacks on journalists), education (think of Campus support for Democrats) and R&D (think of Silicon Valley leaders speaking out for Democrats).
3. A worldwide backlash is ongoing against globalisation and Western elite values
Trump and Brexit are part of a worldwide trend of patriotism, as is clear in the survey data from Russia, Turkey and India. Political leaders mobilise support among citizens in their own countries by showing their patriotic side. They position themselves in opposition to the universalists values promoted by a dominant West. For many people in upcoming economies this is a patriotic awakening. In the West patriotism is fueled by the opposite: a pessimistic feeling that the best days of the West are over and the wish to return to the good old days of prosperity, pride and power.
4. The political establishment was caught off-guard by digital disruption, similar to disruptions of the hotel, media and taxi branch.
Also in the political realm the web revolution has lead to a surge of bottom up participation of citizens (through social media). Two key figures fuelling the political disruption trend are Edward Snowden and Jullian Assange who disclosed confidential and sensitive government information. They represent a radical government transparency trend that is also visible in the survey data among supporters of Trump, Sanders in the US and Podemos in Europe. The radical government transparency trend often goes together with a call for change and worries about the current state of government/politics.
5. Established parties/politicians are unable to resonate with people based on archetypical storylines
Especially in time of disruption people need politicians who are able to offer recognizable storylines of what is happening and where we are going. These storylines can be found in the realm of archetypes. Archetypes literally are original (arche) patterns (types) which originate from ancient mythological storylines and symbolise basic human motivations. Based on his celebrity status and business success Trump was able to build a very powerful storyline around the RULER archetype (seizing control and exercising power to ensure order and progress as amplified by the slogan "Make America Great Again"). While supporters of Trump are typically attracted to the ruler archetype they score typically low on the archetype of the open-minded CREATOR (realising a vision and creating things of enduring value). The CREATOR is an archetype that strongly resonates with supporters of Obama. The switch from Obama to Trump as the US president implies a radically new political paradigm and playing field.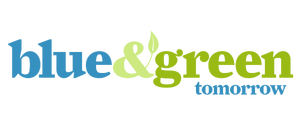 A Good Look At How Homes Will Become More Energy Efficient Soon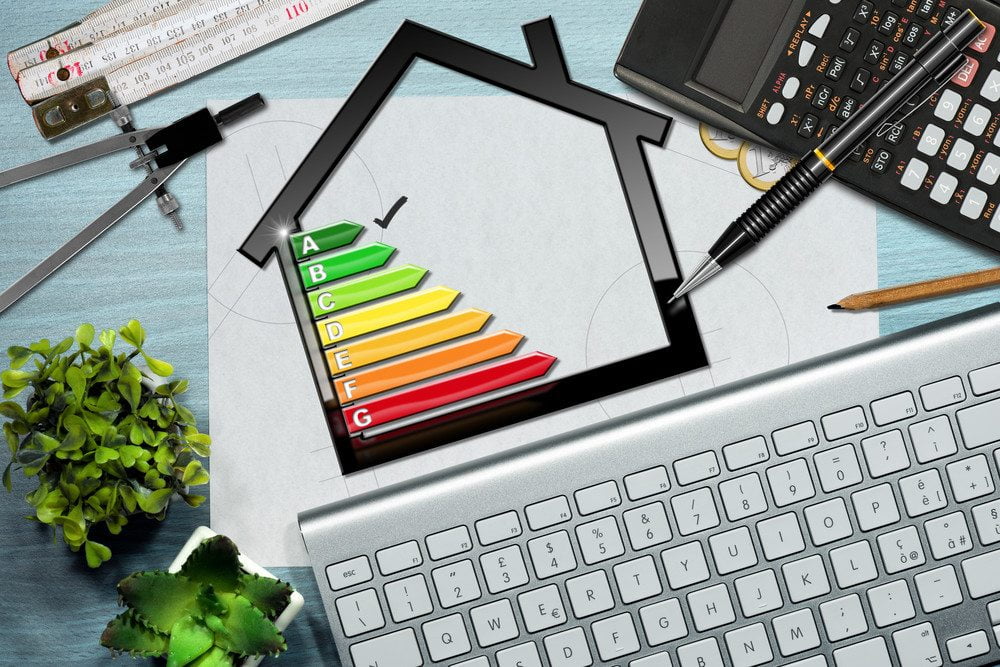 Everyone always talks about ways they can save energy at home, but the tactics are old school. They're only tweaking the way they do things at the moment. Sealing holes in your home isn't exactly the next scientific breakthrough we've been waiting for.
There is some good news because technology is progressing quickly. Some tactics might not be brand new, but they're becoming more popular. Here are a few things you should expect to see in homes all around the country within a few years.
1. The Rise Of Smart Windows
When you look at a window right now it's just a pane of glass. In the future they'll be controlled by microprocessors and sensors. They'll change depending on the specific weather conditions directly outside.
If the sun disappears the shade will automatically adjust to let in more light. The exact opposite will happen when it's sunny. These energy efficient windows will save everyone a huge amount of money.
2. A Better Way To Cool Roofs
If you wanted to cool a roof down today you would coat it with a material full of specialized pigments. This would allow roofs to deflect the sun and they'd absorb less heat in the process too.
Soon we'll see the same thing being done, but it will be four times more effective. Roofs will never get too hot again. Anyone with a large roof is going to see a sharp decrease in their energy bills.
3. Low-E Windows Taking Over
It's a mystery why these aren't already extremely popular, but things are starting to change. Read low-E window replacement reviews and you'll see everyone loves them because they're extremely effective.
They'll keep heat outside in summer or inside in winter. People don't even have to buy new windows to enjoy the technology. All they'll need is a low-E film to place over their current ones.
4. Magnets Will Cool Fridges
Refrigerators haven't changed much in a very long time. They're still using a vapor compression process that wastes energy while harming the environment. It won't be long until they'll be cooled using magnets instead.
The magnetocaloric effect is going to revolutionize cold food storage. The fluid these fridges are going to use will be water-based, which means the environment can rest easy and energy bills will drop.
5. Improving Our Current LEDs
Everyone who spent a lot of money on energy must have been very happy when LEDs became mainstream. Incandescent light bulbs belong in museums today because the new tech cut costs by up to 85 percent.
That doesn't mean someone isn't always trying to improve on an already great invention. The amount of lumens LEDs produce per watt isn't great, but we've already found a way to increase it by 25 percent.
Maybe Homes Will Look Different Too
Do you think we'll come up with new styles of homes that will take off? Surely it's not out of the question. Everything inside homes seems to be changing for the better with each passing year. It's going to continue doing so thanks to amazing inventors.
ShutterStock – Stock photo ID: 613912244
IEMA Urge Government's Industrial Strategy Skills Overhaul To Adopt A "Long View Approach"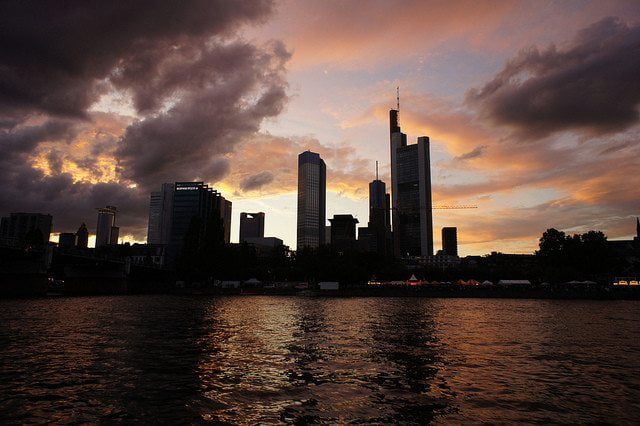 IEMA, in response to the launch of the Government's Industrial Strategy Green Paper, have welcomed the focus on technical skills and education to boost "competence and capability" of tomorrow's workforce.
Policy experts at the world's leading professional association of Environment and Sustainability professionals has today welcomed Prime Minister Teresa May's confirmation that an overhaul of technical education and skills will form a central part of the Plan for Britain – but warns the strategy must be one for the long term.
Martin Baxter, Chief Policy Advisor at IEMA said this morning that the approach and predicted investment in building a stronger technical skills portfolio to boost the UK's productivity and economic resilience is positive, and presents an opportunity to drive the UK's skills profile and commitment to sustainability outside of the EU.
Commenting on the launch of the Government's Industrial Strategy Green Paper, Baxter said today:
"Government must use the Industrial Strategy as an opportunity to accelerate the UK's transition to a low-carbon, resource efficient economy – one that is flexible and agile and which gives a progressive outlook for the UK's future outside the EU.
We welcome the focus on skills and education, as it is vital that tomorrow's workforce has the competence and capability to innovate and compete globally in high-value manufacturing and leading technology.
There is a real opportunity with the Industrial Strategy, and forthcoming 25 year Environment Plan and Carbon Emissions Reduction Plan, to set long-term economic and environmental outcomes which set the conditions to unlock investment, enhance natural capital and provide employment and export opportunities for UK business.
We will ensure that the Environment and Sustainability profession makes a positive contribution in responding to the Green Paper."