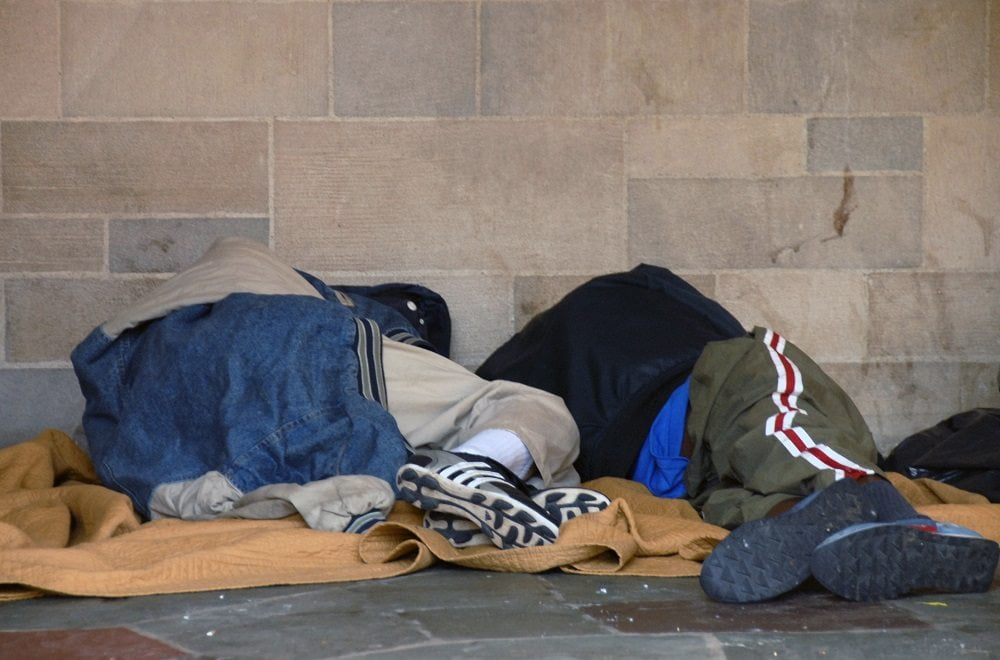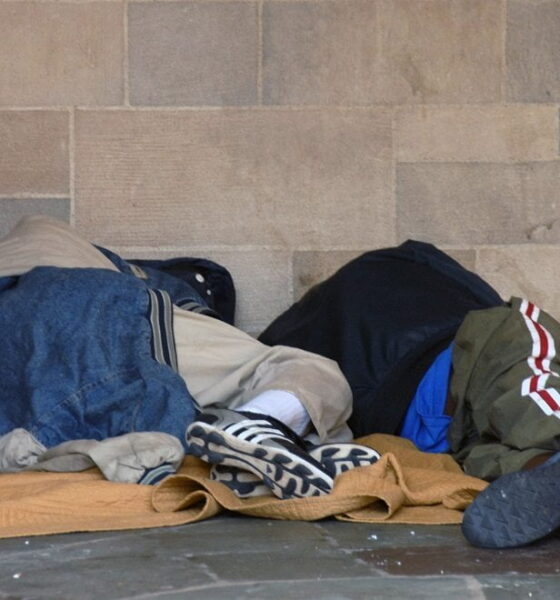 Homeless International to move from charity to social enterprise to help developing countries
UK's Homeless International charity has decided to change its model in order to be able to issue loans to NGOs in Africa and Asia to build sustainable homes for communities living in slums.
The charity aims to "support slum dwellers to improve their lives and find lasting solutions to urban poverty" by running projects that help people to access basic services such as shelter, sanitation and water.
Because a large part of its work includes providing grants to organisation in developing countries that can build homes, the charity has looked at the social enterprise model, which would allow it to have a better impact.
So far, the grants were provided by a range of donors such as the UK Government's Department for International Development (DFID), Comic Relief, Big Lottery Fund and the European Commission.
Homeless International will soon change its name and undertake a rebranding operation, while also fundraising for its work by releasing bonds and crowdfunding.
Thanks to the new model, the charity will be able to give money to partner organisations in Africa and Asia to build homes, which will then be sold or rented through micro-mortgages, in order to make them accessible to poor families.
Alan Machin, head of funding and marketing at Homeless International said, "The money comes back to our partner with a small amount of interest and eventually it gets recycled back to us.
"We will reinvest it in the same partner or a different organisation to continue building new houses. It means we're working the money that we've got a lot harder".
In July, shadow cabinet office minister Chi Onwurrah announced Labour's plans to reserve some public service contracts for social enterprises, with the aim of making them "the new innovative frontline of the public sector".
Photo: H Dominique Abed via Freeimages

Further reading:
UK has 'most advanced' social investment market, says government
Social enterprises generate £2.7 billion to plough back into society
Matt Damon: 'Every 20 seconds, a child dies because of lack of water'
WaterAid urges governments to 'invest in access to sanitation and water'
Safe drinking water goal achieved, but not in most deprived areas