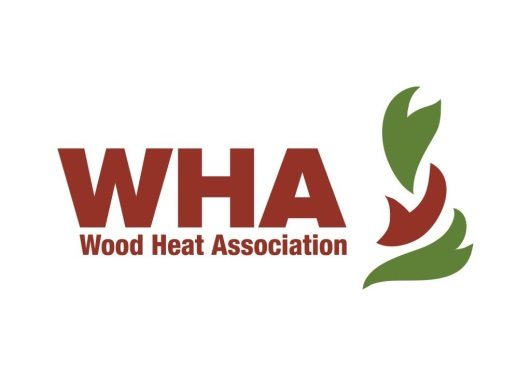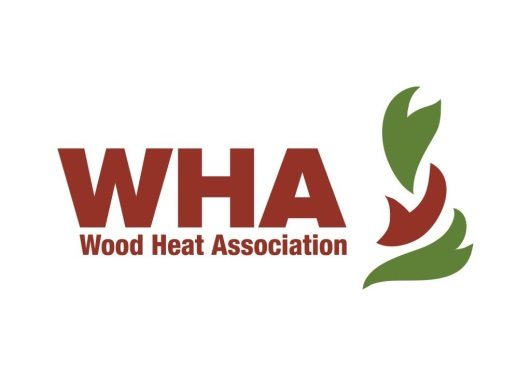 Government Proposes a 98% Fall in the Deployment of One of The Most Cost-Effective Renewable Heat Systems
Significant changes to the Renewable Heat Incentive (RHI) proposed today by the Department for Energy and Climate Change (DECC) pose a 98% and 78% reduction in the deployment of biomass boilers by 2021. If enacted, the Renewable Energy Association (REA) argues that this would collapse an industry that the government has invested in for over five years and side-track progress on meeting our renewable heat targets.
The consultation proposes reductions to tariffs that support growth in the biomass heat industry, which has delivered the majority of the UK's legally binding renewable heat target to date.  It also holds consequences for the anaerobic digestion industry, which has also been recently negatively impacted by reductions in the Feed-In Tariffs and extremely tight deployment caps.
The most significant changes that the Department of Energy and Climate Change has proposed are:
The reduction of biomass tariffs by up to 61%
The reduction or removal of support for energy crops used in Anaerobic Digestion and ending of support for digestate drying
the removal of solar thermal from the RHI
DECC expects that changes to non-domestic biomass support will reduce annual installations from 7,132 systems in 2014, and 3,023 in 2015, to only 65 systems by 2021. This represents a reduction the installation of biomass boilers of 99.1% and 97.9% compared to 2014 and 2015 respectively.
The proposals foresee the installation of 1,000 domestic biomass boilers per year by 2021, compared to 4,721 in 2015, a fall of 78.8%.
Frank Aaskov, Policy analyst at the Wood Heat Association (REA subsidiary) said:
"The government has now proposed to further reduce biomass boiler tariffs by up to 61%, but many tariffs have already been cut by 58% since July 2014. This new proposal would make most biomass heating projects unviable, and represents a dramatic 98% reduction in deployment.
If these proposals are enacted, it would represent the loss of five years' worth of government effort and investment that have helped built a mature and stable industry. Biomass represents the majority of the decarbonisation of the UK heat sector, and 89% of the renewable heat in Europe.
Biomass heating has been vastly popular among small and medium care homes, schools, the agricultural sector, and offices. It has been hugely successful at replacing more expensive fossil heating with a renewable and sustainable alternative."
Dr. Kiara Zennaro, Head of Biogas at the Renewable Energy Association said:
"We welcome constructive discussions with DECC to see how the value for money of the RHI can be improved. We are pleased with the proposed growth rates and reset proposals of the biomethane tariffs, but are concerned with the proposed reforms of energy crop support and digestate drying.
Dr. Nina Skorupska CBE, Chief Executive of the REA said:
"The REA has a long-term vision for an affordable, secure, and low-carbon future energy system. Consultations such as this however make apparent that the Government's own energy policy is short-sighted.
This consultation proses yet another series of sudden and severe changes to the UK's energy sector. The Energy and Climate Change Committee this week said that such changes have "marred the UK's reputation for stable and predictable policy development," and we couldn't agree more.
"We are also disappointed to see solar thermal being singled out and removed from the RHI. We need the entire spectrum of renewable heating to fully decarbonise."