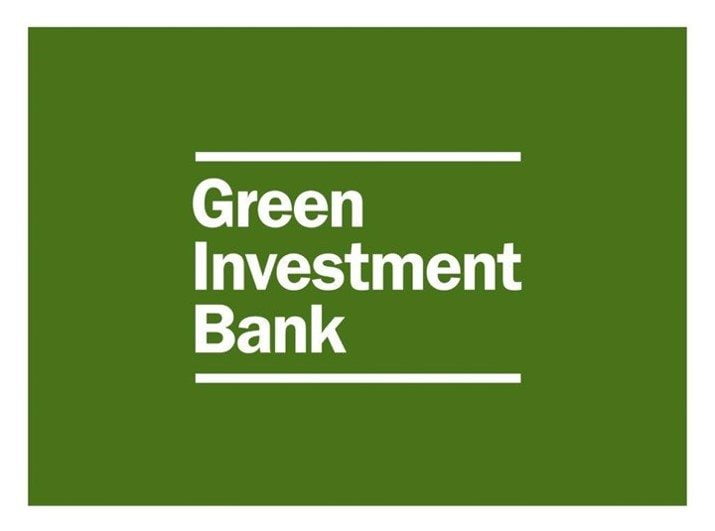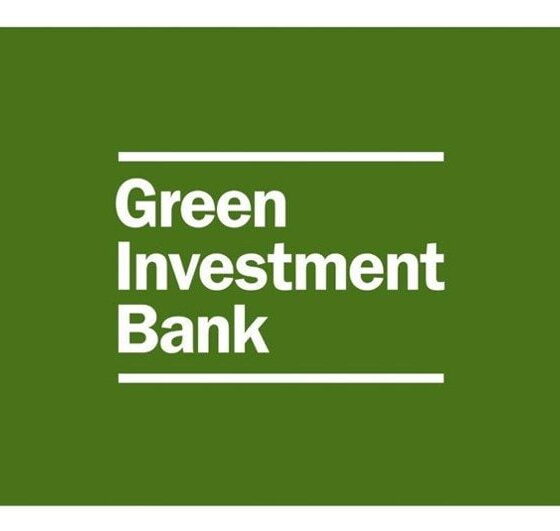 Northern Ireland's largest energy from waste plant secures backing from UK Green Investment Bank
UK Green Investment Bank plc (GIB) has today committed £47m of equity to a new £107m Energy from Waste (EfW) plant in Belfast, Northern Ireland. The facility will be located adjacent to Bombardier's wing facility in the city's Harbour Estate.
GIB has made its investment in the 14.85 MW plant as part of a joint venture – Full Circle Generation – with developer RiverRidge Energy Limited, Equitix and P3P Partners.
The plant, which will be fuelled by feedstock derived from household and commercial waste, is the largest EfW project to be financed in Northern Ireland. It will generate approximately 61 GWh of renewable electricity annually – enough to power more than 14,500 homes. 
The design-build-operate contract has been awarded to Bouygues Energies and Services, which expects the plant to be fully operational by late 2017. The project, which qualifies for the Renewable Obligation scheme, is expected to create around 250 jobs during construction and 20 permanent positions in operations.
A long-term feedstock contract has been agreed with waste management company Pioneer Fuels and a Power Purchase Agreement (PPA) has been signed with Bombardier.
Jonathan Bell, Minister of Enterprise, Trade and Investment, the Northern Ireland Assembly, said: "This multi-million pound project is hugely significant, not just for Belfast, but for the Northern Ireland economy as a whole as it will create hundreds of jobs and protect many more. As well as creating 250 construction jobs and 20 full-time posts once the facility is operational, it will also provide a competitive energy source for Bombardier, which is our largest manufacturing employer."
Shaun Kingsbury, Chief Executive, UK Green Investment Bank, said: "Northern Ireland was the location of one of GIB's earliest investments and it gives us great pleasure to announce another important commitment to the country's green infrastructure network. The plant will generate cleaner, greener electricity that can be used to the benefit of local employers while helping local authorities and businesses meet waste reduction targets."
Brett Ross, Managing Director, RiverRidge Energy Limited and RiverRidge Recycling Limited, said: "This is a significant day for not only the Northern Irish waste management sector, but also the Northern Irish economy as a whole. The delivery of this critical piece of infrastructure provides a number of stakeholders with a world-class facility capable of recovering energy from waste in an environmentally sensitive and acceptable manner as well as the provision of a meaningful base load of renewable energy for Bombardier."
Nick Parker, Chief Operating Officer, Equitix, said: "This is Equitix's first deal in Northern Ireland and we are delighted to be investing alongside the UK Green Investment Bank and P3P Partners. This project builds on Equitix's portfolio of Energy from Waste deals delivering more sustainable long-term solutions to waste management and creating excellent opportunities for the local communities."