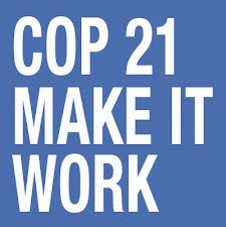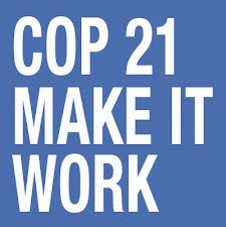 Realistic Climate Strategy Requires Massive Investment in Clean Technology, Says ITIF Ahead of Paris Summit
The Information Technology and Innovation Foundation (ITIF) today called on UN climate negotiators meeting soon in Paris to commit significant new resources to research and development initiatives that spur innovation in clean energy.
ITIF said the only realistic way to reach zero carbon emissions is to accelerate breakthrough technologies that can replace fossil fuels—and achieving that goal will require a global effort to ramp up research and development to at least $100 billion per year.
"It is wishful thinking to believe that the kind of voluntary commitments countries are likely to make in Paris will have a significant impact on the growth of greenhouse emissions," said ITIF Founder and President Robert D. Atkinson. "The world won't be able to mitigate the effects of climate change without much more affordable and effective clean energy technologies that break fossil fuels' grip on the global economy. Unfortunately, we are significantly underinvesting in the research and development we need to bring these advancements out of the lab and into our homes and businesses at competitive prices."
ITIF launched a "$100 Billion Campaign" earlier this year to educate policymakers about the need for far greater investment and how clean energy innovation should be a key pillar of global climate policy. The campaign urges negotiators from all developed and emerging economies to commit to increasing public investments in clean energy innovation to at least 0.15 percent of their respective GDPs annually, which would total $100 billion a year globally. Other leading organizations, including the Intergovernmental Panel on Climate Change and the International Energy Agency, also support the need for at least $100 billion per year in clean technology research to address climate change.
"Right now, we are investing less than 25 percent of what is needed to get the job done when it comes to slowing climate change. Without increased investment in clean energy innovation, it will be practically impossible to adopt clean energy at the pace and extent needed to reach near-zero carbon emissions during this century. At its core, climate change is a technology problem, so we need a technology solution. But we won't get there without enough worldwide investment."
Learn more about ITIF's $100 Billion Campaign.