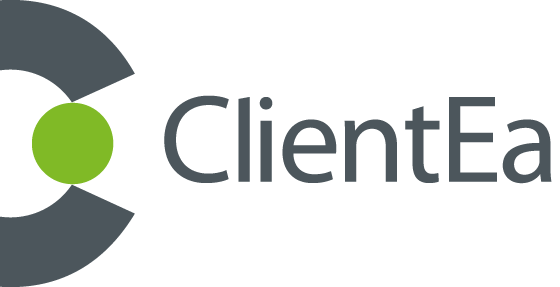 ClientEarth urge UK voters to think carefully after Government issue air quality warnings
The UK government has issued air quality warnings for the weekend. The Government claims the smog the UK could experience is due to winds bringing pollution over from the continent with warmer weather expected over the weekend. The announcement comes as millions of voters go to the polls across Britain.
Elections are taking place for new mayors in London, Bristol, Liverpool and Salford. There are also elections for the Scottish Parliament, National Assembly of Wales, the Northern Ireland Assembly and for 124 councils in England. Two UK parliamentary by-elections are being held in Ogmore and Sheffield Brightside.
Alan Andrews, Lawyer at ClientEarth, said: "As voters go to their polling stations, they may well notice much poorer levels of air quality and when they cast their ballots they should do so in the hope that those who are elected does something about the smog that continue to blight our cities."
"The next Mayor of London needs to join forces with mayors across Europe to ensure that air pollution legislation in Brussels protects Londoners rather than heavily polluting industries."
The smog comes at a crucial time to influence the European Union's clean air policies. Our politicians are in the middle of crunch talks on crucial new air pollution targets.
Alan Andrews added: "Instead of lobbying in Brussels for weaker pollution targets, our government should be working with our European neighbours to cut pollution across the continent and acting to reduce the home-grown pollution which chokes our towns and cities on a daily basis."