Richard Arnold Discusses Future of UK's Environment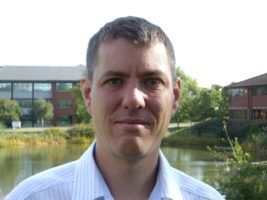 Professionals and businesses in the environmental sector have expressed concerns following the UK's decision to leave the European Union. The European Union has previously protected the UK environment through policies and laws, but concern and uncertainty has risen now Britain has voted to leave. Richard Arnold, Technical Director at Thomson Ecology, the largest UK independent ecology consultancy, has commented on future legislation with regards to the environment.
Richard Arnold, Technical Director at Thomson Ecology, said: "Nothing has changed in the law or policy protecting wildlife following the outcome of the EU referendum. All the protection for wildlife that existed prior to the referendum is still in place and there is every indication that it will be retained for the foreseeable future.
"Firstly, all of the EU Directives which relate to wildlife protection (Birds, Habitats, Water Framework, Environmental Impact Assessment and Environmental Liabilities) have been transposed into UK Regulations. It's true that these Regulations could simply fall away if the European Communities Act were simply repealed, however, it is much more likely that the Regulations would be kept in place until such time they could be deliberated by Parliament.  Tellingly, perhaps, the UK Law Commission's recent review of protected species legislation recommended strengthening the legislation rather than weakening it.
"Secondly, protection for many of the species which we work with comes from national law and policy. The legislation that protects water vole and reptiles is UK legislation (the Wildlife and Countryside Act 1981) and all the species that we now consider to be European protected species (bats, great crested newts, dormouse, etc.) were protected under UK legislation before that advent of the Habitats Directive. If the Habitats Regulations were to be repealed it is likely that the current suite of European protected species would continue to enjoy protection under an updated Wildlife and Countryside Act.
"Thirdly, some protection for biodiversity transcends the European Union, notably the Ramsar Convention and the Convention on Biodiversity, to which the UK is a signatory. This means that we have an international commitment to work towards halting the loss of biodiversity, regardless of the status of our membership of the EU."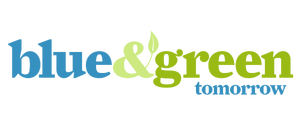 How to be More eco-Responsible in 2018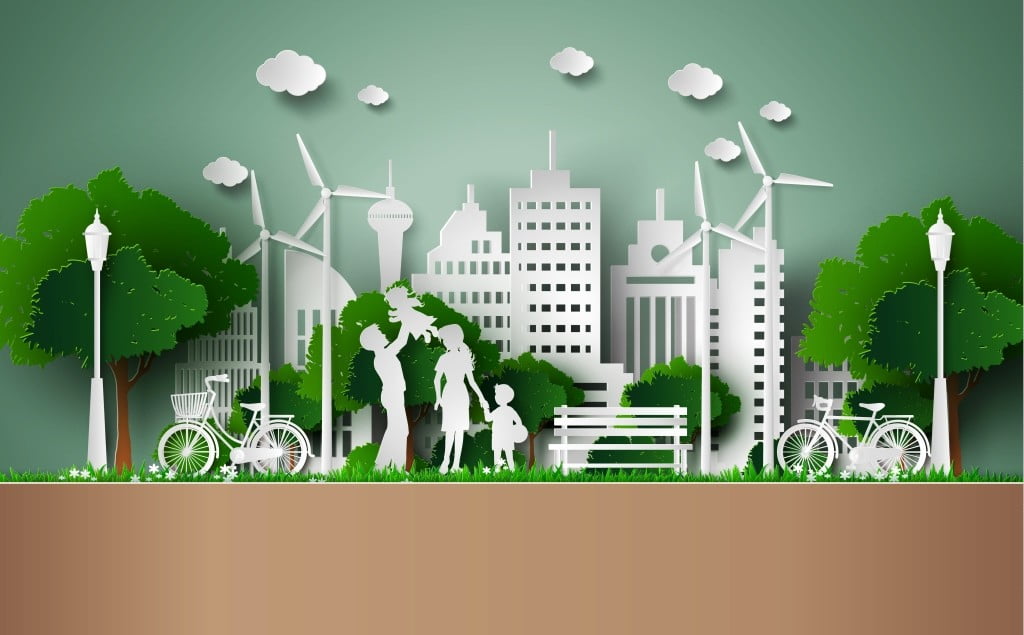 Nowadays, more and more people are talking about being more eco-responsible. There is a constant growth of information regarding the importance of being aware of ecological issues and the methods of using eco-friendly necessities on daily basis.
Have you been considering becoming more eco-responsible after the New Year? If so, here are some useful tips that could help you make the difference in the following year:
1. Energy – produce it, save it
If you're building a house or planning to expand your living space, think before deciding on the final square footage. Maybe you don't really need that much space. Unnecessary square footage will force you to spend more building materials, but it will also result in having to use extra heating, air-conditioning, and electricity in it.
It's even better if you seek professional help to reduce energy consumption. An energy audit can provide you some great piece of advice on how to save on your energy bills.
While buying appliances such as a refrigerator or a dishwasher, make sure they have "Energy Star" label on, as it means they are energy-efficient.
Regarding the production of energy, you can power your home with renewable energy. The most common way is to install rooftop solar panels. They can be used for producing electricity, as well as heat for the house. If powering the whole home is a big step for you, try with solar oven then – they trap the sunlight in order to heat food! Solar air conditioning is another interesting thing to try out – instead of providing you with heat, it cools your house!
2. Don't be just another tourist
Think about the environment, as well your own enjoyment – try not to travel too far, as most forms of transport contribute to the climate change. Choose the most environmentally friendly means of transport that you can, as well as environmentally friendly accommodation. If you can go to a destination that is being recommended as an eco-travel destination – even better! Interesting countries such as Zambia, Vietnam or Nicaragua are among these destinations that are famous for its sustainability efforts.
3. Let your beauty be also eco-friendly
We all want to look beautiful. Unfortunately, sometimes (or very often) it comes with a price. Cruelty-free cosmetics are making its way on the world market but be careful with the labels – just because it says a product hasn't been tested on animals, it doesn't  mean that some of the product's ingredients haven't been tested on some poor animal.
To be sure which companies definitely stay away from the cruel testing on animals, check PETA Bunny list of cosmetic companies just to make sure which ones are truly and completely cruelty-free.
It's also important if a brand uses toxic ingredients. Brands such as Tata Harper Skincare or Dr Bronner's use only organic ingredients and biodegradable packaging, as well as being cruelty-free. Of course, this list is longer, so you'll have to do some online research.
4. Know thy recycling
People often make mistakes while wanting to do something good for the environment. For example, plastic grocery bags, take-out containers, paper coffee cups and shredded paper cannot be recycled in your curb for many reasons, so don't throw them into recycling bins. The same applies to pizza boxes, household glass, ceramics, and pottery – whether they are contaminated by grease or difficult to recycle, they just can't go through the usual recycling process.
People usually forget to do is to rinse plastic and metal containers – they always have some residue, so be thorough. Also, bottle caps are allowed, too, so don't separate them from the bottles. However, yard waste isn't recyclable, so any yard waste or junk you are unsure of – just contact rubbish removal services instead of piling it up in public containers or in your own yard.
5. Fashion can be both eco-friendly and cool
Believe it or not, there are actually places where you can buy clothes that are eco-friendly, sustainable, as well as ethical. And they look cool, too! Companies like Everlane are very transparent about where their clothes are manufactured and how the price is set. PACT is another great company that uses non-GMO, organic cotton and non-toxic dyes for their clothing, while simultaneously using renewable energy factories. Soko is a company that uses natural and recycled materials in making their clothes and jewelry.
All in all
The truth is – being eco-responsible can be done in many ways. There are tons of small things we could change when it comes to our habits that would make a positive influence on the environment. The point is to start doing research on things that can be done by every person and it can start with the only thing that person has the control of – their own household.
5 Tips for Making Your Bakery Greener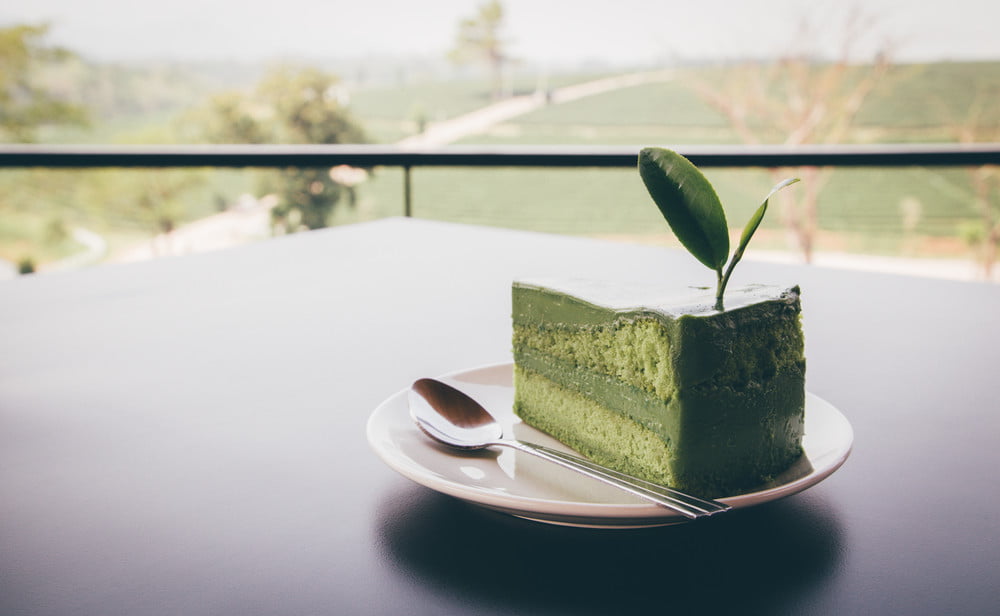 Bakeries are staple businesses in small towns and urban areas alike. Much like diners and cafes, bakeries are the heartbeat of American society. It's where people drink their morning coffee and grab a slice of pie after a dinner. But from the perspective of sustainability, what are they doing to stay green?
5 Ways to Make Your Bakery a Little Greener
You might think "green" and "bakery" don't belong in the same sentence unless St. Patrick's Day is around the corner, but things are changing and there's actually a huge market for bakeries that use green products and practices. From New York City to Los Angeles and every small town and big city in between, there are bakeries embracing the green movement. Could yours be the next?
As you look to redefine your bakery, here are some green tips you might find helpful:
1. Work With Green Suppliers
Being green isn't just about making sure the practices inside of your bakery are sustainable and energy efficient. You also need to be sure you're working with other green companies in your supply chain. Otherwise, you're not really having much of an impact.
While it used to be a challenge when Rubin first started out, today it's fairly easy to locate green suppliers. Do some research and reevaluate your current partnerships if they appear to be inefficient.
2. Reduce Packaging Waste
If most of your bakery goods are sold to-go, you probably go through a lot of packaging. One of your primary focuses should be on reducing packaging waste and using more sustainable materials.
"Many of our clients own bakeries and we've seen them experience a major shift over the past few years," Plastic Container City explains. "Whereas they used to be pretty frivolous with how they packaged and served food, they're now thinking really strategically about how they can curb waste and embrace sustainability. It's great to see."
3. Curb Food Waste
Food waste is a big issue in any food-related business. Try to be really cognizant of your biggest causes of food waste and look for solutions that allow you to maximize ingredients and resources. This may look like making bigger batches, moving to smaller batches, donating food to local kitchens, or getting into food composting.
4. Conserve Water
The average bakery uses a lot of water. From making different food items to cleaning pots and dishes, water is always running. One practical step you can take is to use more water-efficient practices in the kitchen. Observe how things are currently being done and look for areas where you can improve – such as with washing dishes.
5. Use More Efficient Appliances
Finally, if you're willing and able to make an upfront investment, swapping out old appliances with newer energy efficient models can make a big difference in your bakery's total energy consumption. It'll cost you something on the front end, but you'll slowly recoup the money and rest easy knowing your carbon footprint is much lower.
Sustainability in the Heartland
Small town bakeries represent the heartland of the country. And if we're going to get serious about sustainability at a core societal level, it's imperative that we begin with the fabric that binds America together. By prioritizing eco-friendly decision making in key American businesses, such as bakeries, we can begin to make noticeable progress. Are you prepared to do your part?