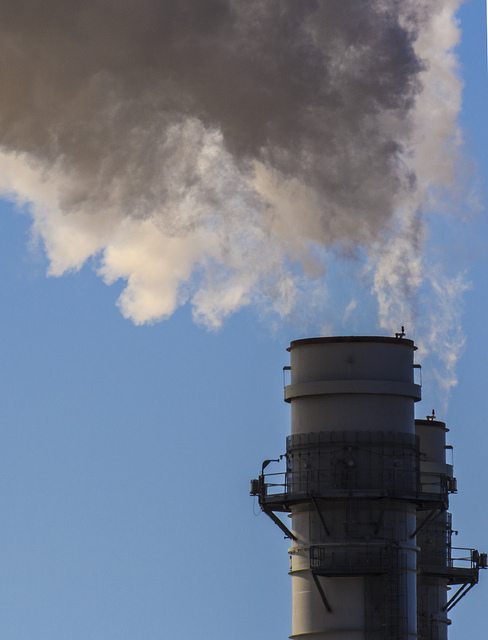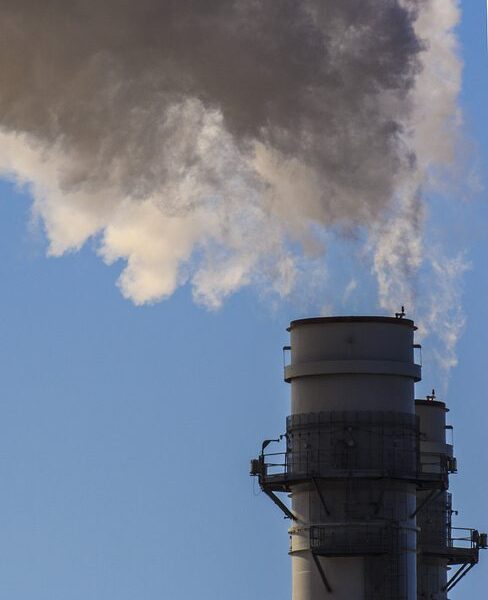 Investors committing to fossil fuel divestment face challenge in finding alternatives, says study
As more institutional investors realise the potential risks around investing in fossil fuels, while the world moves towards a low carbon economy, research argues they face a challenge when it comes to finding alternative destinations for their money.
Over the last few years the fossil fuel divestment campaign has gathered pace, with institutions making the decision to divest based on both moral and financial factors. Representatives from universities, religious originations, councils and pension funds have all pledged to cut fossil fuels from their portfolios and review investment strategies.
But now, a white paper from Bloomberg New Energy Finance argues that larger-scale movement would be "far from easy". Traditionally oil, gas and coal companies, which have a combined stock market valuation of almost $5 trillion (£3tn), have played an important role in institutional investor portfolios.
The study states that whilst there are emerging opportunities within the clean energy sector, a logical destination for investors' money after committing to divesting from fossil fuels, the area currently does not yet approach the necessary scale as an investable asset class for institutions.
The research company forecasts $5.5 trillion (£3.3tn) in clean energy investment from now to 2030. However, institutional investors, including pension funds, may not integrate the sector into their portfolios based on the risk-return and liquidity characteristics of projects, it adds.
This leaves investors with the challenge of finding viable alternative destinations for their money.
Nathaniel Bullard, author of the paper, said, "Fossil fuels are investor favourites for a reason. Very few other investments offer the scale, liquidity, growth and yield of these century-old businesses with economy-wide demand for their products. Given their scale and performance, oil and gas companies are attractive to institutional investors."
He added, "The $3.5 trillion (£2.1tn) needed to build out clean energy through 2030 will offer many new opportunities for investors, but a major switch into that and out of fossil fuels would require a massive scale-up of new investment vehicles."
Previous reports have labelled investing in fossil fuels as "very risky". Research from the Carbon Tracker and the London School of Economics' Grantham Research Institute warned that some 60-80% of oil, gas and coal reserves owned by firms listed on stock exchange might need to be left in the ground if the world is to tackle climate change.
Photo: David J via Flickr

Further reading:
Fossil fuel divestment campaign can help 'stigmatise' industry
Major philanthropic foundation add backing to fossil fuel divestment drive
Is it right to invest in an FFFF (Fossil Fuel Free Fund)?
University of Oxford academics demand fossil fuel divestment
Divestment: University of London's school freezes fossil fuels investment