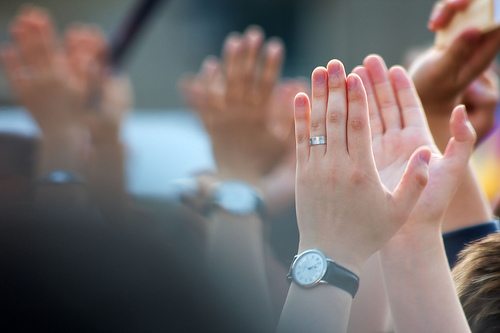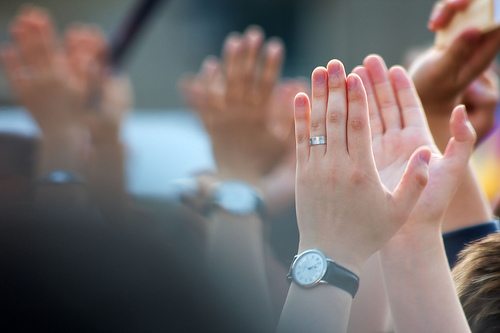 Norway's sovereign wealth fund to reveal voting intentions to improve shareholder transparency
The sovereign wealth fund of Norway will begin to reveal how it intends to vote ahead of companies' annual general meetings (AGM) from next year, in a move to improve transparency.
The $860 billion (£515bn) pension fund is one of the world's largest investors and its decision could represent a significant shift in shareholder activities.
The move by the fund, which is managed by the Norges Bank Investment Management (NBIM), is chiefly an effort to improve transparency. The fund has said it also aims to expand its involvement in some of the companies it invests in, including engaging on environmental, social and governance (ESG) issues.
In its2014-2016 Strategy NBIM states, "Voting is our primary means to exercise ownership rights. Our goal is to vote at all company general meetings in line with our voting principles. The number of companies where we assess the issues in detail will increase.
"We will make our voting intentions public before the annual shareholder meetings to increase transparency, and encourage initiatives to strengthen the vote execution supply chain."
There have been increasing calls for institutional investors to inform their clients and members how they voted at AGMs. Standard Life Investments was recently commended for publicly disclosing how they voted on Barclays Bank's remuneration package.
Responsible investment campaign group ShareAction was amongst those that welcomed Standard Life's decision, and called on all major investors who cast votes on behalf of British savers to disclose on the day of each AGM how they are voting.
If the practice became more widespread it could boost ethical and sustainable investing, as savers could easily see if their pension provider's votes align with their personal values.
Traditionally, Norway's sovereign wealth fund has invested in fossil fuels, but recently it has taken steps to include more sustainable investments. In April the government announced that the fund would almost double its investment in environmental projects.
Photo: Garry Knight via Flickr 
Take our 2014 reader survey and you could win an iPad, Kindle or donation to a charity of your choice.

Further reading:
Norway's oil fund commits to increasing green investment
$800bn Norwegian oil fund under pressure to divest from coal
Norway's oil fund plough forwarding renewable energy investment
$760bn Norwegian oil fund considering boosting sustainable investments
Norway's oil fund considers impact of sanctions against Russia