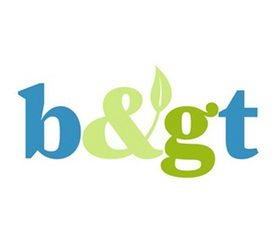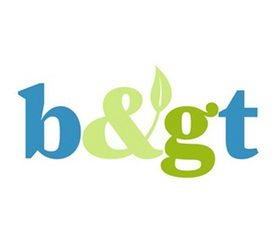 Reader Survey 2014: your opportunity to win a prize and buy a share in Blue & Green Tomorrow
Join 450 readers who have already told us what they think we should write about and get your chance to win an iPad mini, Kindle Fire or a charity donation.
Having moved from 8,400 to 84,000 readers in just two years, we want to keep doing what our readers like us to do.
Whether you want us to write more often or more in depth about energy, investment, tourism, banking or retail, do let us know and fill in our reader survey 2014.
We will enter you into our prize draw to win an iPad mini, a Kindle Fire or a donation to your preferred charity (terms and conditions apply).
Readers can fill out the short survey here or by copying and pasting this link into your browser: https://www.surveymonkey.com/s/bgtreadersurvey14
You will have the chance to answer questions on which areas you want us to cover this year. You can now also have the choice to register you interest in buying shares in Blue & Green Tomorrow ,as 273 readers have already done, pledging over £250,000 in possible investment.
We will be soon starting a new series interviewing people who invest ethically and you can add your details to the survey – also anonymously – if you would like to be involved.
Further reading:
More readers than Manchester United's Old Trafford could hold
Do you want to own a slice of Blue & Green Tomorrow?
What would we do with £200,000?
Reader survey 2014: tell us what you think to win an iPad mini, Kindle Fire or a charity donation