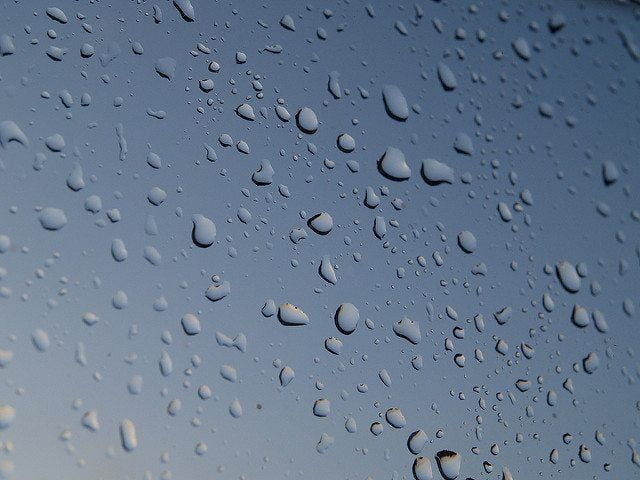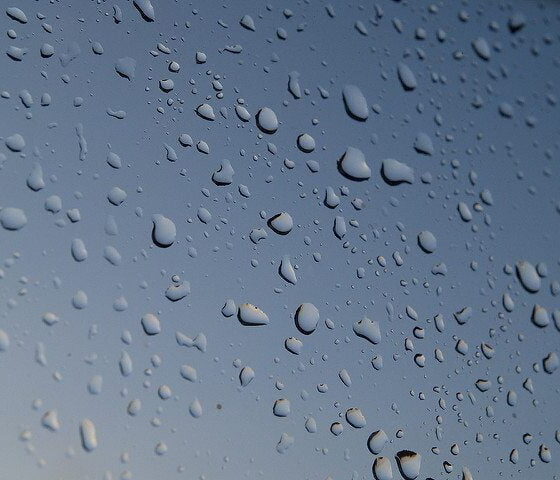 New Report Identifies 4 Global Pollution Hotspots Where PFCs Are Contaminating Environment
Greenpeace today published a report pinpointing four global pollution hotspots where chemical companies are producing per- and polyfluorinated chemicals (PFCs) that have caused environmental contamination and are raising concerns of the effects that this will have on surrounding residents.
Currently, the majority of evidence regarding negative health effects refers to long chain PFCs (eg. PFOA and PFOS). While the US and Europe have mostly replaced long chain PFCs with shorter chain PFCs, in China PFOA is still being used in some factories. But concerns over short chain PFCs are also growing: more than 200 scientists from 38 countries have signed a statement discouraging the use of all PFCs — including short chain — in the manufacture of consumer goods. To avoid repeating the severe damage caused by long chain PFCs, Greenpeace is calling for a ban of the entire hazardous PFC group.
Greenpeace's Outdoor Campaign — along with outdoor lovers around the world — is asking the outdoor sector to show leadership and eliminate all PFCs from their production by 2020. Some outdoor brands and suppliers are already in the process of eliminating PFC from their production. But others are still heavily reliant on short chain PFCs to make their gear — such as shoes, jackets and sleeping bags — waterproof.
The evidence presented in Greenpeace's Italy's PFC Pollution Hotspots: How PFCs are entering our bodies report, features the impact of accumulated long chain PFC pollution over production years at chemical plants in Italy, the Netherlands, China and the USA. In some cases, a high incidence of contamination was found, including the presence of PFCs in surface water, drinking water, groundwater as well as air and dust. Data from third-party investigations all showed that contamination had spread from the environment to the residents of local communities.
"PFC contamination is affecting communities living near production sites around the world," said Mirjam Kopp, Detox Outdoor project leader. "The Outdoor industry is one of many industries that currently rely on PFCs. We strongly believe that outdoor brands have to take on the responsibility to be a game-changer in the chain of PFC pollution. That's why we are calling on brands and suppliers to accept the challenge to Detox," concluded Kopp.
In a video launched by Greenpeace Italy today, Dr. Vincenzo Cordiano from the contaminated region in Veneto, Italy, says: "From a medical point of view, the populations exposed to PFAAs (PFC) contamination, in particular the ones living in the surrounding areas of PFC manufacturing plants, cannot be considered safe."
Once released in the environment, some PFCs can enter the food chain and many of them degrade very slowly, making pollution almost irreversible.