Paris Agreement Comes into Force: 350.org Respond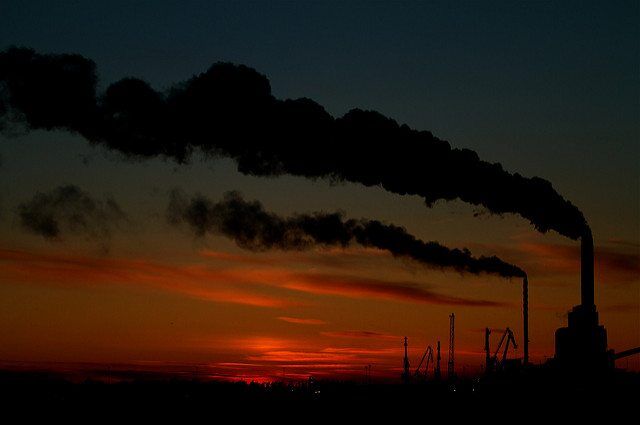 The 350.org Europe Team Leader, Nicolò Wojewoda, has released the following statement ahead of the Paris Climate Change Agreement, formed into 2015, coming into force on 4th November:
"Governments have completed the paperwork, now the real work begins. The only way to meet the 1.5°C or even just the 2°C target under the Paris agreement is to keep fossil fuels in the ground. The Paris agreement means that we cannot have any new coal, oil or gas projects. In fact, we need to start phasing out existing fossil fuel operations across Europe now.
"There is a powerful and growing fossil fuel resistance movement that won't sit back and wait for governments to deliver on their promises. Around the world, people push governments and our other institutions to keep coal, oil and gas in the ground, break their ties with the fossil fuel industry and accelerate the unstoppable transition to just renewable energy solutions that put people and planet first. Together, we'll put an end to the stranglehold the fossil fuel industry has over our democracy. We'll reclaim power over our future and leave governments with no choice but to walk the talk and get on with real action on climate change."