WWF-UK CEO responds to yesterday's divestment pledges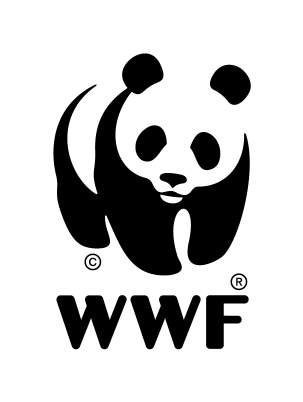 More than 400 institutions and 2,000 individuals yesterday pledged to divest $2.6 trillion from fossil fuels. These commitments include governments and investors from 43 countries and multiple sectors, including pension funds, health, education, philanthropy, faith, entertainment, climate justice and municipalities.
David Nussbaum, CEO of WWF-UK, said: I am pleased to see new allies have joined the cause and WWF welcomes a move on this scale to divest from fossil fuels. The writing has been on the wall for so long and it is time for everyone to take the initiative and do what they can to combat climate change, which is a critical challenge to people and nature.
"The science says 80 per cent of coal must stay in the ground, and we don't have the luxury of time if we are to keep the global temperature rise to below 2 degrees C. This move sends a strong signal to governments ahead of the Paris climate conference. Divestment opens up the political space needed for meaningful action around climate change."
Money talks. Policy makers should have the courage to listen."