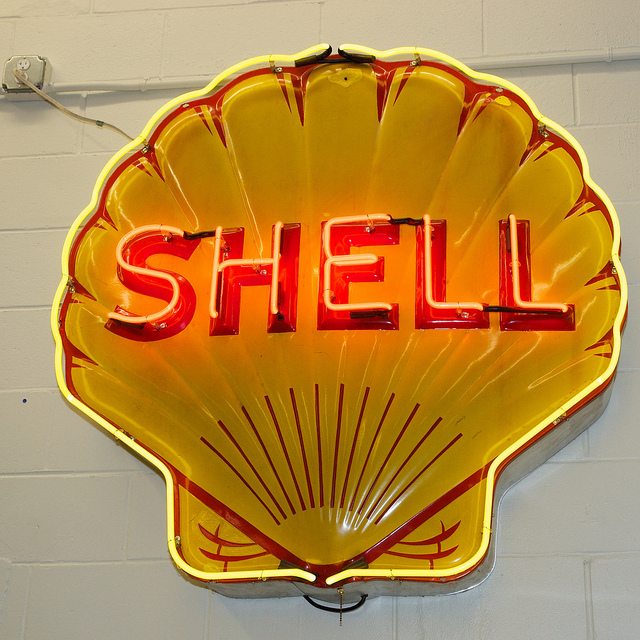 Oil giant Royal Dutch Shell could face penalties over a drilling rig running aground off Alaska in 2012 after the US Coast Guard has said the company's plans for the operation were "not adequate".
The Kulluk had been working in the Beaufort Sea, off the Alaska North Slope. It was being towed on New Years Eve 2012 during a storm when it broke away, causing it to then running aground. It was being towed partly to avoid the firm having to pay taxes to the state of Alaska.
A 152-page report from the coast guard states that Shell had failed to adequately assess and manage the risks involved with the operation, directly leading to the incident. No one was injured during the accident and none of the fuel onboard was spilt.
In response, Shell said, "We appreciate the thorough investigation and will take any findings seriously.
"Already, we have implemented lessons learned from our internal review of our 2012 operations. Those improvements will be measured against the findings in the US Coast Guard report as well as recommendations from the US Department of Interior."
Shell issued a profit warning in January, saying that figures for the fourth quarter of 2014 were expected to be "significantly lower than recent levels of profitability" because of "weak industry conditions". The firm has also warned that profits are likely to be further affected by international efforts to curb climate change.
Shell has also suspended its Arctic drilling plans.
Photo: Karen Blaha via Flickr
Further reading:
Oil giants Shell, Total and Exxon report falling profits in Q3
Investors warn of 'carbon bubble' as Shell predicts climate regulation will hit profits
Shell's profits tumble amid pursuit for Arctic oil
Shell 'reinforces' priorities as campaigners warn of investor risks