Green and ethical? How to tune into people's environmental concerns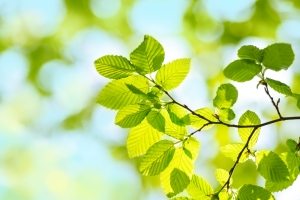 In today's society, environmental and ethical issues are increasingly influencing consumer behaviour and purchasing decisions. These issues are starting to have a positive impact on the way consumers live their lives, how they shop, how they choose their energy provision and transport and even, in some cases, how they manage their finances.
Green and ethical is consumer data firm Callcredit's unique classification which has been built to segment individuals based on their behaviours and attitudes towards green and ethical issues at a local, national and global scale. The below infographic, republished with Callcredit's permission, shows how the product was built and the 13 segments within the classification.
Green & Ethical? by Callcredit
Photo: Krappweis via freeimages
Further reading:
How Britain's biggest supermarkets fare on sustainability
Consuming nothing to consume everything
Ethical consumer market grows to £47bn despite recession
Fairtrade sales surpassed £1.5bn in 2012, as Fairtrade Fortnight begins
The Guide to Ethical Shopping 2012