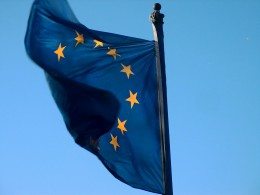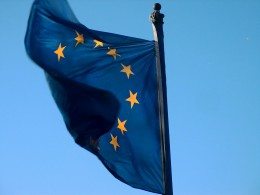 "The Work Does Not Stop At Paris": Resolves European Investment Bank, Welcoming Global Deal On Climate 
The global deal on climate change, sealed this weekend in Paris, has been welcomed by the European Investment Bank (EIB). The EIB, which is already the world's biggest provider of climate finance, will now play a key part in mobilising the additional resources needed, much of it from the private sector.
EIB Vice-President Jonathan Taylor, responsible for climate action said, "We welcome the deal agreed in Paris and congratulate the French Presidency and the United Nations leadership for securing this agreement in such a constructive and organized way. The agreement sends a strong signal to investors and public institutions alike that the future lies firmly in a low carbon economy and specifically in projects and initiatives that support renewable energy, energy efficiency and measures to protect vulnerable countries and communities from the effects of climate change. We at the EIB are well aware that the work does not stop at Paris.
"The EIB, as the world's biggest provider of climate finance, stands ready to help to turn these commitments into a reality: by offering its significant expertise, mobilising the necessary finance and – as pledged in Paris alongside the other multilateral development banks – getting the private sector on board for the considerable investments that will be needed in the years ahead."
The EIB is the world's largest lender for renewable energy and climate related investment. It pioneered Green Bonds in 2007 and is owned directly by the 28 European Union member states.
Over the next five years, the EIB expects to provide around EUR 100 billion for investment in climate projects around the world.
Earlier this year the EIB announced a new climate lending strategy and agreed that by 2020, 35% in developing countries will support climate related projects. The strategy places greater focus on adaptation measures for this already affected by climate change and on so called "mainstreaming" of climate action.