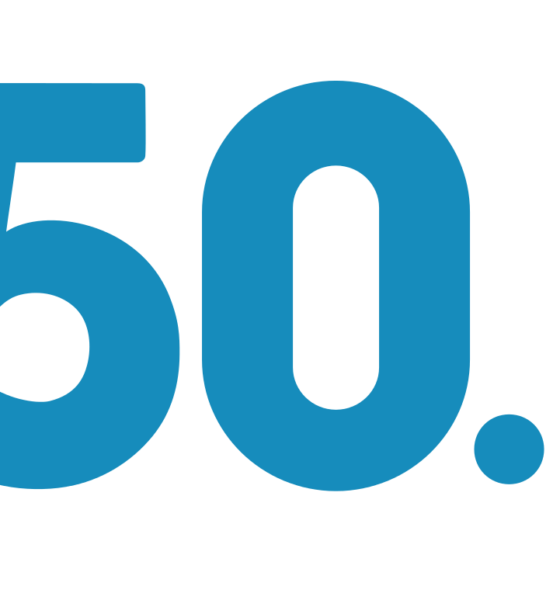 G20 countries – including Turkey – give big handouts to fossil fuel companies in spite of 2009 pledge
Despite the G20's nearly six-year old commitment to phase out inefficient fossil fuel subsidies, Turkey – this year's G20 President – is still giving massive handouts to fossil fuel companies. The Turkish government spends at least $300 million to $1.6 billion (TRY 683 million to TRY 3.6 billion) per year on subsidies to fossil fuel producers, according to a
new report
by
Oil Change International
and
350.org
.
Unfortunately, Turkey is not along: G20 members are all failing to curb fossil fuel subsidies. G20 public support for fossil fuel exploration alone totaled $88 billion in 2013, the most recent year for which data is available. These market-distorting subsidies to fossil fuels sap resources from other public spending priorities, drive greenhouse gas (GHG) emissions that cause climate change, and impede the transition to sustainable, low-carbon energy sources.
"Giving handouts to fossil fuel producers takes money away from other urgent priorities like education, health, and clean energy. These subsidies pollute the air we breathe and drive climate change – and they risk sticking people in G20 countries with obsolete, dirty energy sources for decades to come," said Alex Doukas, Senior Campaigner at Oil Change International and co-author of the report.
The figures on Turkey's subsidies in the report are likely very conservative, as not all fossil fuel subsidies could be quantified due to a lack of transparency and available data. Subsidies for which no data was available were not included in the total. Comprehensive estimates require better data from all G20 governments on subsidy levels.
"The dangers of climate change were once again highlighted by the floods we had in Hopa, Turkey over the past weeks. What a contradiction it is that we continue to subsidize fossil fuels when we should be fighting against climate change. Turkey's Disaster and Emergency Management Authority (AFAD) which is tasked with protecting our citizens from disasters such as the flood in Hopa had a total budget of around 1 billion TLs for 2014. By contrast, the subsidies for fossil fuels can be as high as three times that amount. We have to put a stop to fossil fuel subsidies now," said Mahir Ilgaz of 350.org.
G20 government subsidies to fossil fuel producers persist despite the fact that in 2009, and in every year since, leaders have formally pledged to phase out "inefficient" fossil fuel subsidies. Despite these commitments, G20 leaders have shown little progress. With Turkey as G20 president in 2015, and with the Turkish G20 framing its presidency as the "year of implementation," Turkey has an important opportunity to lead the G20 by example and begin phasing out fossil fuel subsidies.
The report makes the case that Turkey can set the tone for the November G20 Leader's Summit in Antalya by beginning to phase out subsidies to fossil fuel producers, and other G20 governments can follow, sending a positive signal ahead of landmark climate change negotiations in Paris slated for December.
Download The Cost of Subsidizing Fossil Fuel Production in Turkey here: http://priceofoil.org/content/uploads/2015/09/OCI-350-Turkey-Fossil-Fuel-Subsidies-English-09-2015.pdf