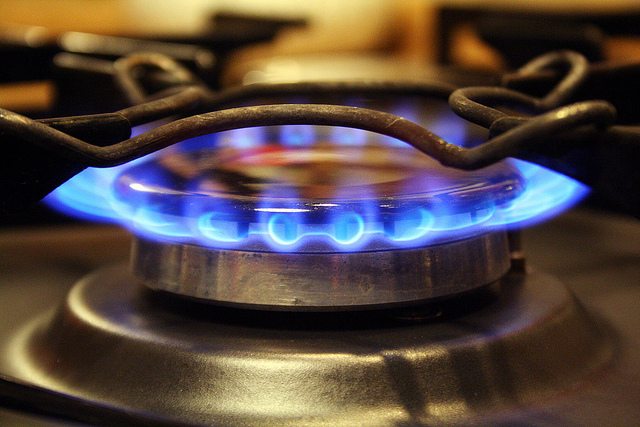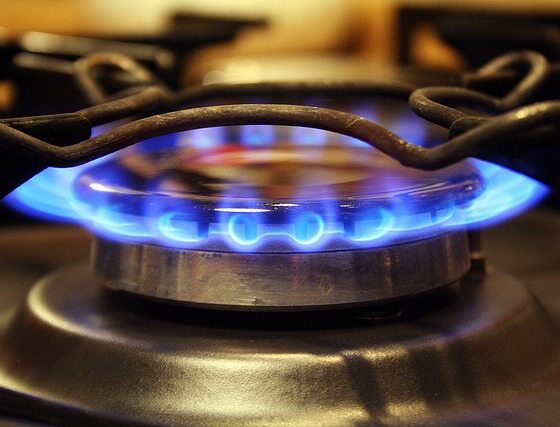 Competition inquiry into energy companies should also investigate wholesale gas market, warns MP
Tim Yeo, chairman of the House of Commons' Energy Committee, has written to the Competition and Markets Authority (CMA) urging it to investigate the wholesale gas market as part of an inquiry into the UK energy sector.
In June, energy regulator Ofgem announced an 18-month investigation into competition in the energy market, particularly relating to the 'big six' energy companies. The CMA will run the inquiry to try and rebuild customer confidence and trust in the energy sector.
But Yeo has now told the CMA that it must reconsider its decision not to investigate the wholesale gas market, as this is the only way to restore trust from customers.
"I am surprised that the CMA has suggested that it is 'not minded to investigate' the wholesale gas market and I am writing to urge it to reconsider," wrote Yeo.
In the letter, Yeo says the gas market is an essential component of the UK energy system and is expected to continue playing a "major part" in years to come. He writes that the competition inquiry would be "compromised" if it did not take the wholesale gas market into account.
"It is my view, in light of this, that the CMA competition inquiry would be compromised from the outset if it did not address the dominant wholesale market affecting energy prices in the UK," he said.
The CMA has said they will respond directly to Yeo.
Customer confidence in the 'big six' is now at an all-time low. Figures from consumer group Which? recently found complaints reached a record high in June, with large numbers of customers flocking to smaller energy companies such as Good Energy and Ecotricity.
Last month, a report from ResPublica noted how the UK could learn from Germany's energy framework. It said there are too many restrictions to stop smaller energy companies from entering the UK market and suggested locally governed infrastructure would help create more choice, leading to more transparency and competition.
Photo: sunshinecity via Flickr
Take our 2014 reader survey and you could win an iPad, Kindle or donation to a charity of your choice.

Further reading:
Ofgem calls for wide-ranging competition inquiry into energy market
Complaints to 'big six' energy companies hit record high
Unhappy 'big six' customers flock to Good Energy, whose profits see sharp rise
More support for Germany's renewable energy sector as new law gets go-ahead
Centrica questions Ofgem's profits claim as British Gas half-year takings fall