Anaerobic digestion deserves its time in the spotlight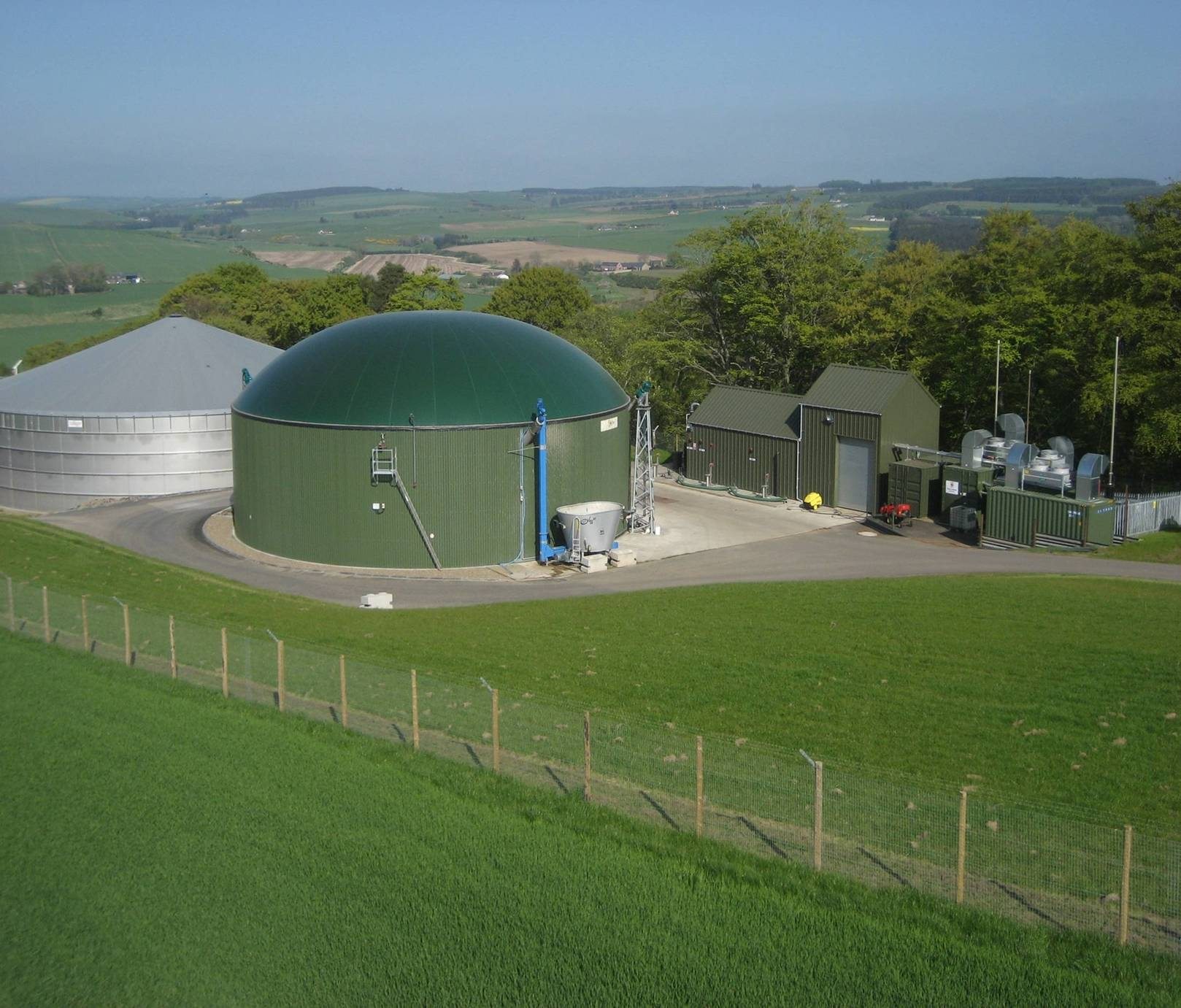 We may be familiar with renewable energy sources such as solar or wind power, and others such as tidal and wave-based technologies have increasingly high profiles. But one clean energy technology that is not quite so well-known is biogas, produced by anaerobic digestion.
Anaerobic digestion, or AD, is a collection of natural processes, in which microorganisms break down biodegradable material producing, among other things, biogas, which is largely made up of methane and carbon dioxide. This biogas can be cleanly burned to provide a renewable source of heat or power.
It is not exactly a new technology. There is evidence that biogas was used to heat bath water in Assyria around 3,000 years ago. The first anaerobic digestion plant comparable to those of today was built by a leper colony in Bombay in 1859, while in 1895, biogas from a sewage treatment facility was used to fuel streetlights in Exeter. More recently, there was a brief national interest in the technology during the 1973 oil shock.
As you would expect, the technology used in harnessing this process is now rather more sophisticated than it was in ancient Assyria. There are over 100 anaerobic digestion plants of various sizes currently operating around the UK. These plants are fed with organic materials such as food waste, manure, sewage or specially grown crops.
The materials are put into an oxygen-free tank and digested by microorganisms, producing combustible biogas and a byproduct known as digestate, which can handily also be used as a fertiliser (while, even more handily, offsetting emissions associated with the application of synthetic fertiliser). The biogas can either be burned onsite to generate heat or power, be compressed for use as vehicle fuel or be upgraded to biomethane and injected into the national gas grid.
The AD industry can be broken down into three sectors. The first is the municipal sector, made up of merchant plants. Merchant plants use digesters of substantial size, and operate by charging a gate fee to waste generator. Many are run by, or run for, county councils – taking household and other food waste that would otherwise go to landfill.
The other two sectors involve the use of much smaller plants. These are the farming sector, and the industrial sector.
The farming sector is, unsurprisingly, made up of anaerobic digestion plants operated by farmers. These plants process a mixture of cow slurry or other farm residues and purpose grown crops such as maize. Environment secretary Owen Paterson recently launched a £3m scheme providing loans to farmers to set up anaerobic digestion plants, in a bid to boost this sector.
The industrial sector, meanwhile, is mostly made up of plants on industrial sites, taking food stocks and converting them into sustainable power that can then be used back within the factory.
What's so good about it? 
"Anaerobic digestion is an attractive technology and one that we should be adopting around the country", Richard Gueterbock, marketing director at AD plant manufacturers Clearfleu, tells Blue & Green Tomorrow. 
Like all renewables, harnessing biogas can provide clean, sustainable source of energy that won't harm the environment and contribute to climate change. Unlike all renewables, it does this while cleanly getting rid of waste that might otherwise be burnt or thrown onto landfills.
As Prince Charles – apparently somewhat of an anaerobic digestion fan – said while opening the UK's first commercial biomethane to grid plant at Poundbury in 2012, it is "a completely virtuous circle."
The industry's low profile belies the impact it has already had on the UK's energy production. According to the Department of Energy and Climate Change AD generated 523GWh in 2012. 
Under the Green Gas Certification Scheme, consumers can also purchase gas that is 100% renewable, most of which is produced by anaerobic digestion.
The Anaerobic Digestion and Biogas Association (ADBA) also points to the potential benefits of using biogas on our roads. It says that greenhouse gas emissions could be cut by over 60%, and harmful air pollution by over 97%, by substituting diesel with biomethane as vehicle fuel. The Norwegian capital of Oslo powers its entire bus fleet in this way.
The AD industry also brings employment to the UK. "This country is a bit of a Johnny-come-lately in renewable energy investment, and certainly in some sectors we seem to be reliant on imported technology. At the small-scale end of anaerobic digestion, though, the leading providers tend to be British companies, so they're creating jobs and generating value in the UK", Gueterbock adds.
The future of AD 
For all its potential, the anaerobic digestion industry faces significant challenges if it is to truly prosper. The biggest is perhaps increasing familiarity with the technology. "With any unfamiliar technology you have the challenge of convincing people that it is worth investing in", says Gueterbock.
Many voices in the renewable energy industries have also lamented the effects of the government's uncertain approach to energy generation on investor confidence. 
The trade body responsible for the AD sector is the Renewable Energy Association (REA). Its press officer James Beard tells Blue & Green Tomorrow, "In the coalition agreement, AD was explicitly recognised as a technology the government wanted to drive forward. It has so far failed to deliver. There is certainly more to be done on the governments part to achieve the potential of anaerobic digestion." 
If the industry can overcome such obstacles, however, then the technology could provide an essential piece of the clean energy puzzle.
Speaking ahead of ADBA's annual conference next month, prominent environmental campaigner Tony Juniper – who will be chairing part of the proceedings – called the industry "a vital aspect of how we will achieve a sustainable society".
Meanwhile, Gueterbock adds, "I think its an extremely valid part of the renewable technology mix, and perhaps as the market becomes more sophisticated we'll be thinking more about how we can integrate these technologies together."
Further reading:
The green levies review: when is investor reassurance not reassuring?
How to talk renewables so farmers and landowners listen
A view from the field: renewable energy in expert hands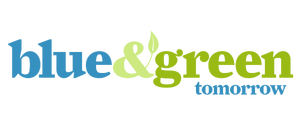 Report: Green, Ethical and Socially Responsible Finance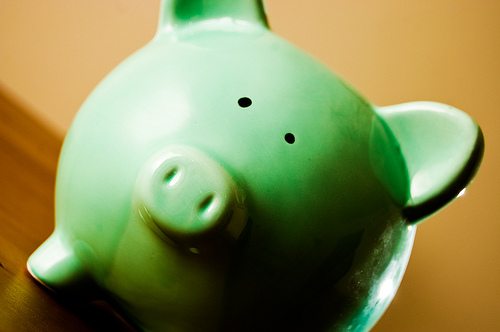 "The level of influence that ethical considerations have over consumer selection of financial services products and services is minimal, however, this is beginning to change. Younger consumers are more willing to pay extra for products provided by socially responsible companies." Jessica Morley, Mintel's Financial Services Analyst.
Consumer awareness of the impact consumerism has on society and the planet is increasing. In addition, the link between doing good and feeling good has never been clearer. Just 19% of people claim to not participate in any socially responsible activities.
As a result, the level of attention that people pay to the green and ethical claims made by products and providers is also increasing, meaning that such considerations play a greater role in the purchasing decision making process.
However, this is less true in the context of financial services, where people are much more concerned about the performance of a product rather than green and ethical factors. This is not to say, however, that they are not interested in the behaviour of financial service providers or in gaining more information about how firms behave responsibly.
This report focuses on why these consumer attitudes towards financial services providers exist and how they are changing. This includes examination of the wider economy and the current structure of the financial services sector.
Mintel's exclusive consumer research looks at consumer participation in socially responsible activities, trust in the behaviour of financial services companies and attitudes towards green, ethical and socially responsible financial services products and providers. The report also considers consumer attitudes towards the social responsibilities of financial services firms and the green, ethical and socially responsible nature of new entrants.
There are some elements missing from this report, such as conducting socially responsible finance with OTC trading. We will cover these other topics in more detail in the future. You can research about Ameritrade if you want to know more ..
By this report today: call: 0203 416 4502 | email: iainooson[at]mintel.com
Report contents:
OVERVIEW
What you need to know
Report definition
EXECUTIVE SUMMARY
The market
Ethical financial services providers: A question of culture
Investment power
Consumers need convincing
The transformative potential of innovation
Consumers can demand change
The consumer
For financial products, performance is more important than principle
Competition from technology companies
Financial services firms perceived to be some of the least socially responsible
Repaying the social debt
Consumer trust is built on evidence
What we think
ISSUES AND INSIGHTS
Creating a more inclusive economy
The facts
The implications
Payments innovation helps fundraising go digital
The facts
The implications
The social debt of the financial crisis
The facts
The implications
THE MARKET – WHAT YOU NEED TO KNOW
Ethical financial services providers: A question of culture
Investment power
Consumers need convincing
The transformative potential of innovation
Consumers can demand change
PUTTING FINANCIAL SERVICES IN AN ETHICAL CONTEXT
An ethical economy
An ethical financial sector
Ethical financial services providers
GREEN, ETHICAL AND SOCIALLY RESPONSIBLE ISSUES IN FINANCIAL SERVICES
The role of investing
Divestment
The change potential of pensions
The role of trust
Greater transparency informs decisions
Learning from past mistakes
The role of innovation
Payments innovation: Improving financial inclusion
Competition from new entrants
The power of new money
The role of the consumer
Consumers empowered to make a change
Aligning products with self
THE CONSUMER – WHAT YOU NEED TO KNOW
For financial products, performance is more important than ethics
Financial services firms perceived to be some of the least socially responsible
Competition from technology companies
Repaying the social debt
Consumer trust is built on evidence
Overall trust levels are high
THE ETHICAL CONSUMER – SOCIALLY RESPONSIBLE ACTIVITIES
Payments innovation can boost charitable donations
Consumer engagement in socially responsible activities is high
Healthier finances make it easier to go green
SOCIALLY RESPONSIBLE COMPANIES
37% unable to identify socially responsible companies
Building societies seen to be more responsible than banks….
….whilst short-term loan companies are at the bottom of the pile
CONSUMER TRUST IN THE BEHAVIOUR OF FINANCIAL SERVICES COMPANIES
Overall trust levels are high
Tax avoidance remains a major concern
The divestment movement
Nationwide significantly more trusted
Trust levels remain high
CONSUMER ATTITUDES TOWARDS GREEN AND ETHICAL FINANCIAL PRODUCTS
For financial products, performance is more important than principle
Socially conscious consumers are more concerned
CONSUMER ATTITUDES TOWARDS TRANSPARENCY
Strategy reports provide little insight for consumers
Lack of clarity regarding corporate culture causes concern
Consumers want more information
THE ROLE OF FINANCIAL SERVICES FIRMS IN SOCIETY
The social debt of the financial crisis
THE SOCIAL RESPONSIBILITIES OF FINANCIAL SERVICES FIRMS
For consumers, financial services firms play larger economic role
Promoting financial responsibility
CHALLENGER COMPANIES AND SOCIAL RESPONSIBILITY
Consumer trust is built on evidence
The alternative opportunity
The target customer
A Good Look At How Homes Will Become More Energy Efficient Soon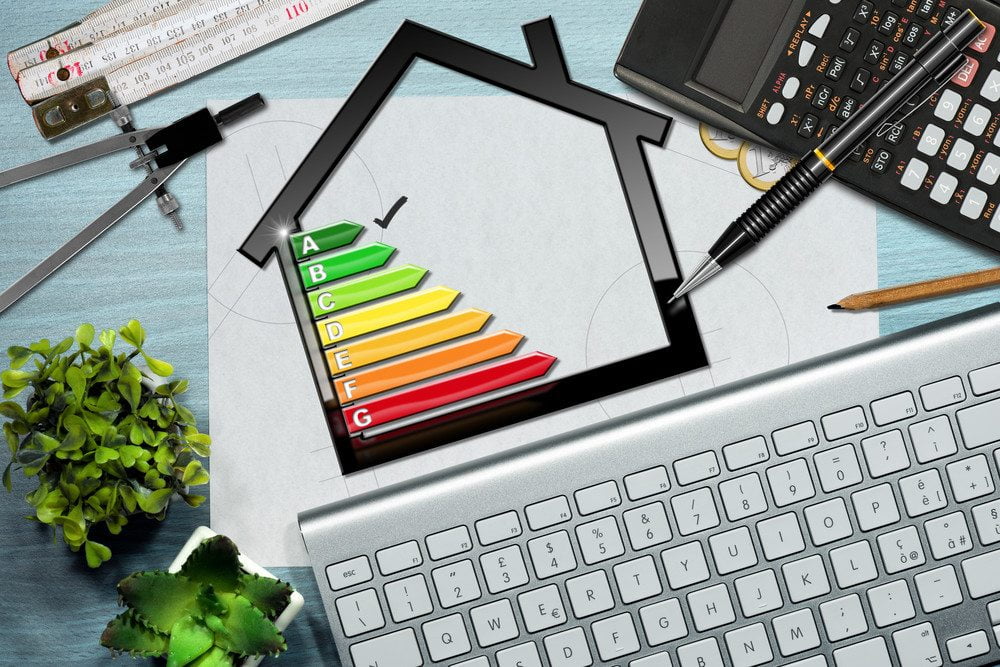 Everyone always talks about ways they can save energy at home, but the tactics are old school. They're only tweaking the way they do things at the moment. Sealing holes in your home isn't exactly the next scientific breakthrough we've been waiting for.
There is some good news because technology is progressing quickly. Some tactics might not be brand new, but they're becoming more popular. Here are a few things you should expect to see in homes all around the country within a few years.
1. The Rise Of Smart Windows
When you look at a window right now it's just a pane of glass. In the future they'll be controlled by microprocessors and sensors. They'll change depending on the specific weather conditions directly outside.
If the sun disappears the shade will automatically adjust to let in more light. The exact opposite will happen when it's sunny. These energy efficient windows will save everyone a huge amount of money.
2. A Better Way To Cool Roofs
If you wanted to cool a roof down today you would coat it with a material full of specialized pigments. This would allow roofs to deflect the sun and they'd absorb less heat in the process too.
Soon we'll see the same thing being done, but it will be four times more effective. Roofs will never get too hot again. Anyone with a large roof is going to see a sharp decrease in their energy bills.
3. Low-E Windows Taking Over
It's a mystery why these aren't already extremely popular, but things are starting to change. Read low-E window replacement reviews and you'll see everyone loves them because they're extremely effective.
They'll keep heat outside in summer or inside in winter. People don't even have to buy new windows to enjoy the technology. All they'll need is a low-E film to place over their current ones.
4. Magnets Will Cool Fridges
Refrigerators haven't changed much in a very long time. They're still using a vapor compression process that wastes energy while harming the environment. It won't be long until they'll be cooled using magnets instead.
The magnetocaloric effect is going to revolutionize cold food storage. The fluid these fridges are going to use will be water-based, which means the environment can rest easy and energy bills will drop.
5. Improving Our Current LEDs
Everyone who spent a lot of money on energy must have been very happy when LEDs became mainstream. Incandescent light bulbs belong in museums today because the new tech cut costs by up to 85 percent.
That doesn't mean someone isn't always trying to improve on an already great invention. The amount of lumens LEDs produce per watt isn't great, but we've already found a way to increase it by 25 percent.
Maybe Homes Will Look Different Too
Do you think we'll come up with new styles of homes that will take off? Surely it's not out of the question. Everything inside homes seems to be changing for the better with each passing year. It's going to continue doing so thanks to amazing inventors.
ShutterStock – Stock photo ID: 613912244